If you're heading off on holiday and can't face the hassle of getting to the airport for an early flight, why not book a hotel the night before? You'll feel a lot better after a good night's sleep, a decent breakfast and no mad rush to beat the traffic and get to the check in desk before it closes.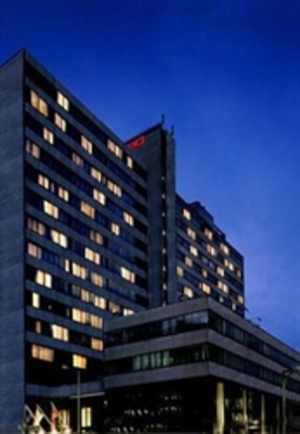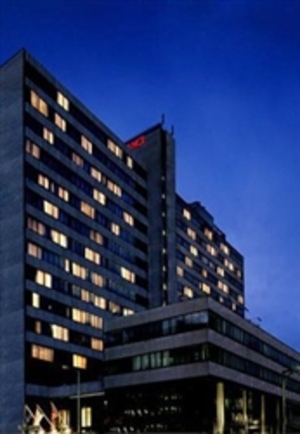 When it comes to Manchester airport hotels you're spoiled for choice. You'll find a whole range of excellent hotels just a few minutes' drive away plus a few that are within easy walking distance of the terminal buildings. Most of the off-site hotels provide an excellent shuttle bus service that runs regularly through the night. This means you don't have to rely on public transport to get you there on time and can plan a leisurely departure in the morning. And if you do opt for one of the hotels on site, you can walk to check-in if you feel like the stroll or jump on a shuttle bus if you have a lot of luggage.
Here is a list of the hotels that are closest to the terminal building.
Bewley's Hotel is located at the airport and is within easy walking distance of Terminal 1 and Terminal 3. If your flight takes off from Terminal 2 then you might want to get the shuttle bus to save time, especially if you have heavy luggage.  Family rooms are available which are ideal if you're taking the kids away, and if you happen to be travelling for business you'll be happy to hear all rooms have a work desk and high speed internet access. There's also a mini-gym, a great bar and good food served in the Brasserie restaurant.
The Radisson Blu is another on-site hotel at Manchester Airport and if you stay here you won't even have to go outside to get to Terminals 1 or 2 as you can walk to either via the hotel's Skylink. If your flight takes off from Terminal 3 you can either walk or catch the shuttle bus. Rooms here are a bit more luxurious and are all equipped with internet access and a mini bar, while the Business Class rooms offer extra services including a great breakfast buffet. Plane spotters will love this hotel as it has fantastic views of the runway.
The third hotel located at the airport is the Crowne Plaza which is another option at the more luxurious end of the scale. Expect internet, mini bar, free morning paper and a flat screen TV with your room, and enjoy a choice of two different restaurants if you're partaking of an evening meal.