One of my favourite ways to relax is to play a round or two of golf. You can really get away from it all when on a green, thinking only about how you're going to get the ball to its intended destination. I especially enjoy playing when the weather is warm and sunny, and I think Orlando could very well be my next golfing trip.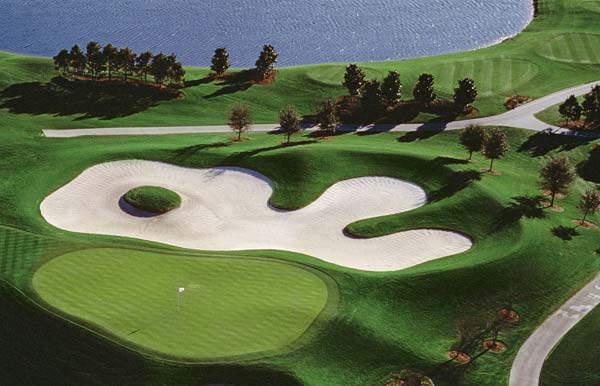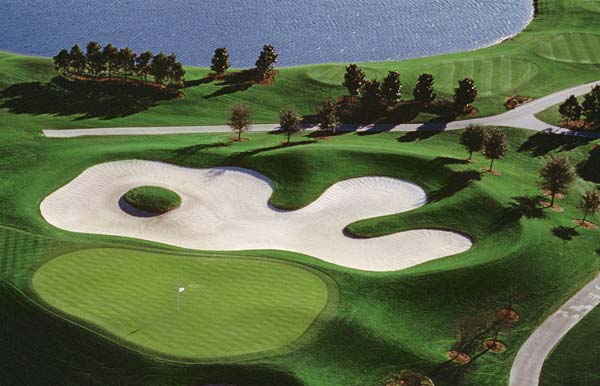 While the Florida holiday hotspot is famous for its theme parks, it also boasts some stunning golf courses. I've been looking at the photos and the greens are well manicured, the courses well designed and the facilities impressive.
In fact, Orlando has more than 170 golf courses, so I'd definitely recommend you pick up a car from Orlando Airport so you can easily get your clubs to and from different venue. You will certainly understand why it took home the accolade of North American Golf Destination of the Year in 2010, as voted for by the International Association of Golf Tour Operators.
Lots of professional golfers also live in Orlando, so you might even see a famous face or two as you tee off. Obviously, with so many courses to choose from, you could need a helping hand deciding where to play. Some of the biggest hotels here have their own greens, such as the Ritz-Carlton Golf Club. Designed by Greg Norman, the 18-hole course is around 11 miles from Downtown and the airport.
There's also the golf course at the Waldorf Astoria. Designed by Rees Jones, the course is quite challenging, but is still suitable for people of different abilities. The 18 holes are scattered across a large wetland preserve, while you'll need to keep an eye out for the bunkers that try and throw you off course.
Also on my must-visit list is Marriott's Grande Pines Golf Club. This really does look amazing, as it was created by golfing pro Nick Faldo and Steve Smyers, a famous course architect. Each hole really requires you to think and put your skills to the test, but I understand why Golfweek voted it in the top 100 of America's Best Resort Courses.
It's set in what looks to be a stunning location, with palms, oaks and lakes among the scenery you can gaze at as you make your way to the next hole. Of course, you don't have to play at one of Orlando's hotels. There are many places which are just a course, rather than also a resort, such as ChampionsGate. This boasts a huge 36 holes, so you will definitely be kept occupied for hours here. It's the Leadbetter Golf Academy's world headquarters, and it's easy to see why.
MetroWest Golf Club also looks fantastic to play some rounds on. Around a 9-mile drive from Downtown Orlando, the course is really close to Universal Orlando Resort. So, you might decide to drop your family off at the theme parks here before heading to the course for some peace and quiet.
It has been designed by Robert Trent Jones Senior, so you know it's going to offer a thrilling game. The large greens, rolling fairways and lakes make playing here a pleasure, not that going on a golfing holiday to Orlando could ever be a chore.
Have you ever played golf in Orlando? If so, leave your comments about the best courses and resorts below.