Florida is one of the hottest destinations for holidaymakers right now, and that's not just due to the state's beautiful climate. With more and more cheap flights available across the Atlantic, Florida is becoming one of the most accessible holiday destinations for Brits in search of sun, sand and a touch of indulgence.
Forget the overcrowded European beaches, Florida offers a completely new luxury holiday experience and no sumptuous getaway is complete without booking the perfect luxury resort. With this in mind, here is a look at what to expect on a holiday to Florida and some tips on finding the perfect resort for your getaway.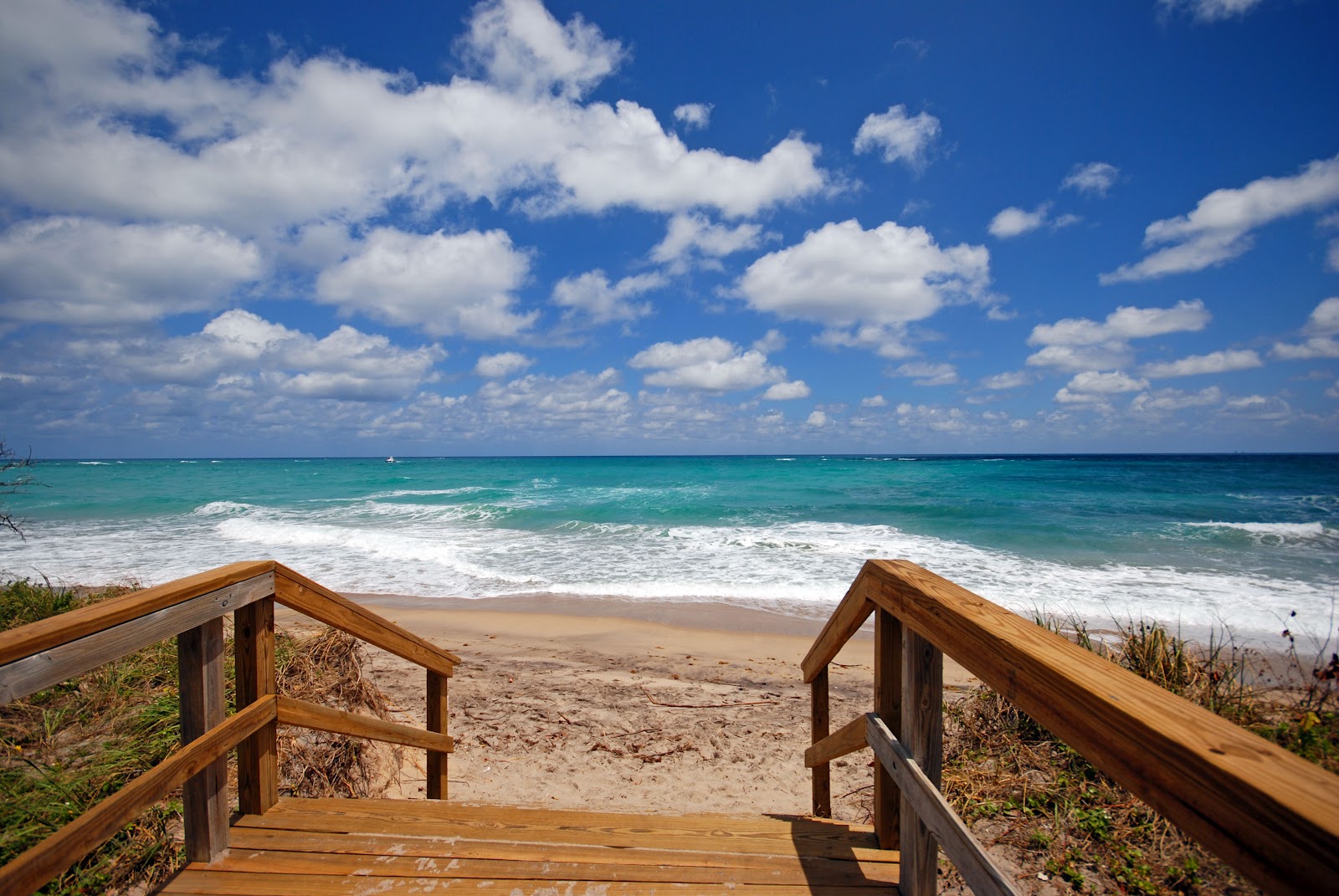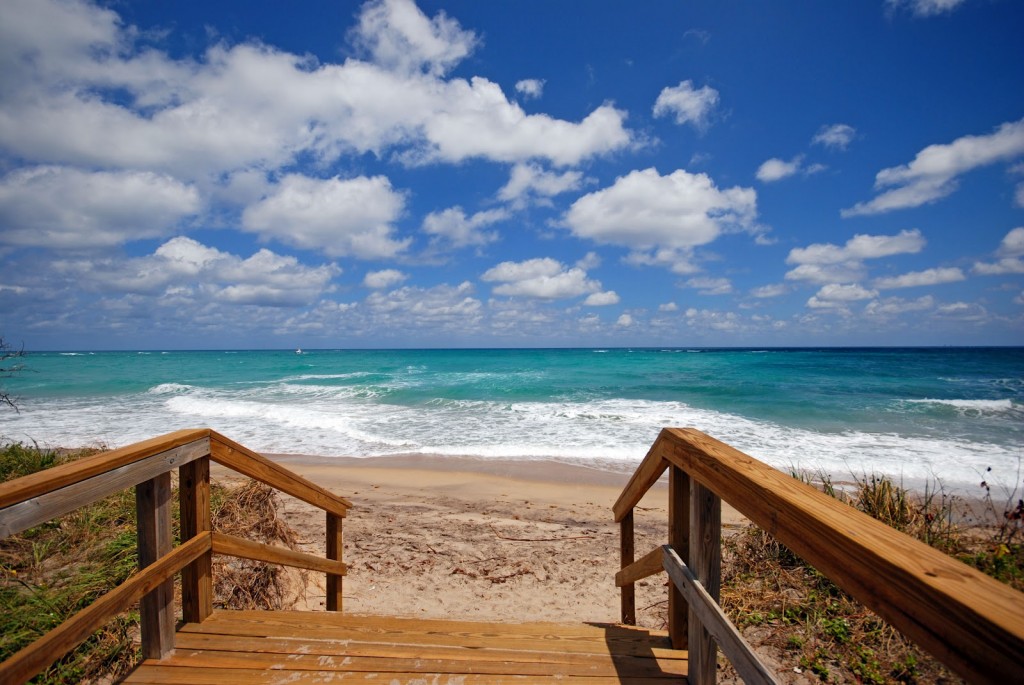 What should I expect from Florida?
If luxury holidays are your sort of getaway, then the chances are you know which European destinations are right for you. If it's your first time considering Florida as a destination then it can be tricky to decide whether it's worth the risk to book somewhere completely new.
The good news is that your curiosity will certainly be rewarded, with luxury holidays to Florida offering a decadent and relaxed style of break and activities to suit every member of the family. Florida experiences balmy weather all year round, with hot, tropical conditions in the summer and mild winters with temperatures reaching the low 20s.
Attractions
Do the words deckchair, poolside and cocktail strike all the right chords for you? If relaxing and stress free breaks are what you're searching for, then Florida has the climate and the facilities to accommodate your needs. But the good news is the sunshine state can also offer that little bit extra.
Florida is a heartland for thrill seekers, with the state being home to some of the best family-friendly entertainment and theme parks on the planet. The Walt Disney World Resort offers an endless choice of theme parks and rides, including Blizzard Beach, Animal Kingdom and Typhoon Lagoon.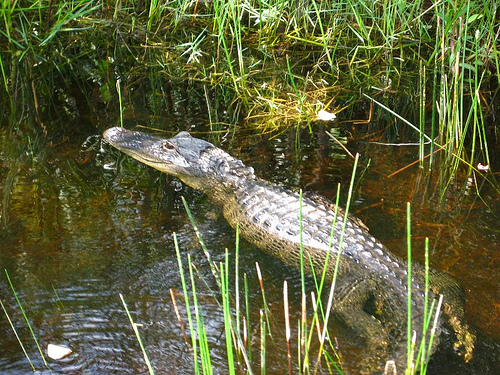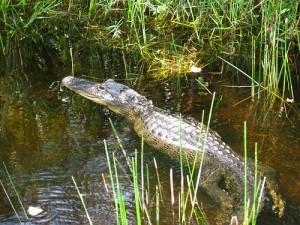 The fascinating Florida Everglades are also right on your doorstep and its well worth it to set some time aside for this fascinating ecosystem. There are hovercraft tours available that venture through the famous marshes and offer a chance to spot a few of the 1.25 million alligators that call Florida home.
If gators and wetlands aren't really your thing then you could opt for a different, water-based activity. Diving, kayaking and water skiing are among the most popular of these.
Accommodation
If you're visiting Florida then there's only one style of accommodation that's worth booking and that's a luxury resort. If you think that sort of getaway is out of your budget then think again, because there's an excellent range of luxurious breaks available that won't break your budget.
Resort getaways like the luxury holidays to Sand Piper Bay allow guests excellent access to facilities and entertainment that would otherwise cost you an arm and leg. Some of the facilities available include access to private pools, hot tubs and water parks. There are also exercise classes like Zumba and Pilates, as well as sporting facilities like basketball and water polo.