Who is a holiday on the beach for?
This seems like a silly question to ask but it deserves a bit of attention. Some people might assume a vacation centred around laying on the sand and soaking up some rays is reserved for celebrities or fashion models, but this is ridiculous – the beach is for everyone. Even if it's the dead of winter and the last thing you want to do is put on a swimsuit and set foot outside, that doesn't rule out heading to somewhere with more favourable winter weather. The immediate Mediterranean region, Turkey, Spain and Egypt all have locales that will make you change your tune about winter beach vacations and the low deposit holidays can deliver just what you're looking for.
So who needs a holiday on the beach? Take a look below and see which group describes you and what you desperately need this year!
Families
Taking a family vacation is a memory that you will hold for all of your lives and shouldn't be missed for anything. It helps to build relationships while showing your kids what else is out there and sharing in the experience together. Taking a family vacation  to a beach front location is a great idea because packing is simple and what kid doesn't love spending time in the water? Plus, with most resorts or destinations designed to have things to keep the kids entertained, from excursions to movie nights, you won't have a hard time convincing them to go.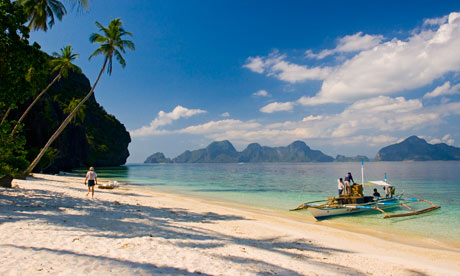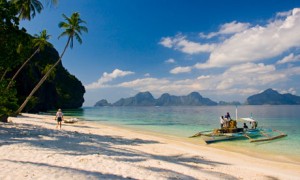 Couples
As much as family together time is great, sometimes you just need time alone for the two of you. While there is nothing stopping you from taking a holiday together anywhere, it's nice to visit a resort or stay in a villa that is for adults only, meaning you don't have to worry about someone else's screaming brats ruining your romantic holiday. Book a couples massage, have a lovely meal by the water as the sun dips down or just spend the whole holiday in bed – you really can't ask for a better vacation than this!
Old Friends and New
If you've never went on a beach vacation with friends you really haven't lived. It's a great way to cap off a hard year of studying, reunite with people you haven't seen in years or bugger off during the holiday season when you should be visiting family (but wishing you were anywhere but there!). Get a few villas between your group on a beach, sleep until whatever time you want, explore to your heart's content and let the good times roll.
Everyone!
Still not sure who a beach holiday is meant for? If you can't figure it out, it's really for everyone from swingin singles to big boisterous families. Getting away from the ordinary and soaking up the sun is a great way to spend the winter and there are more destinations out there than you can shake a stick at to make this dream a reality. Plus with many locales close to home, you won't have trouble finding one that caters to your needs.