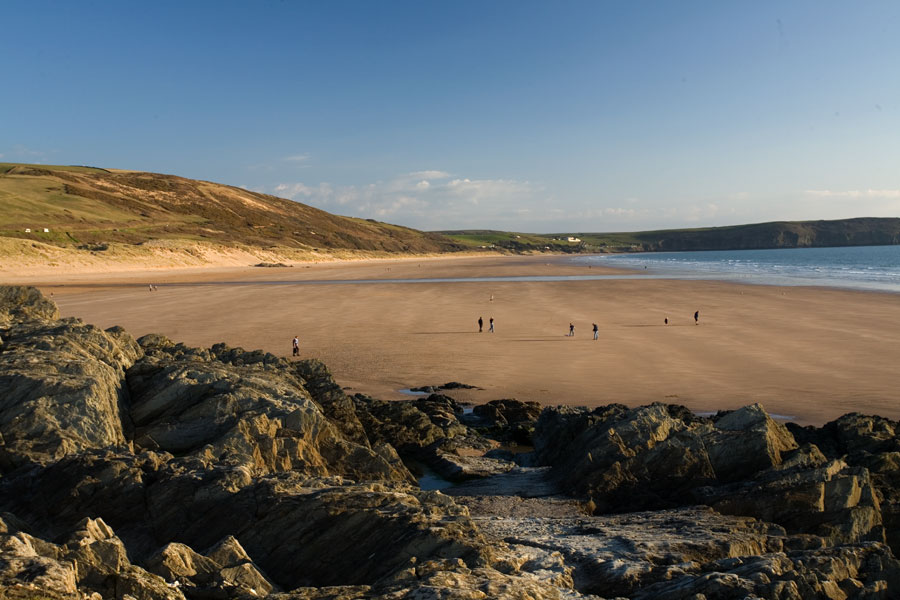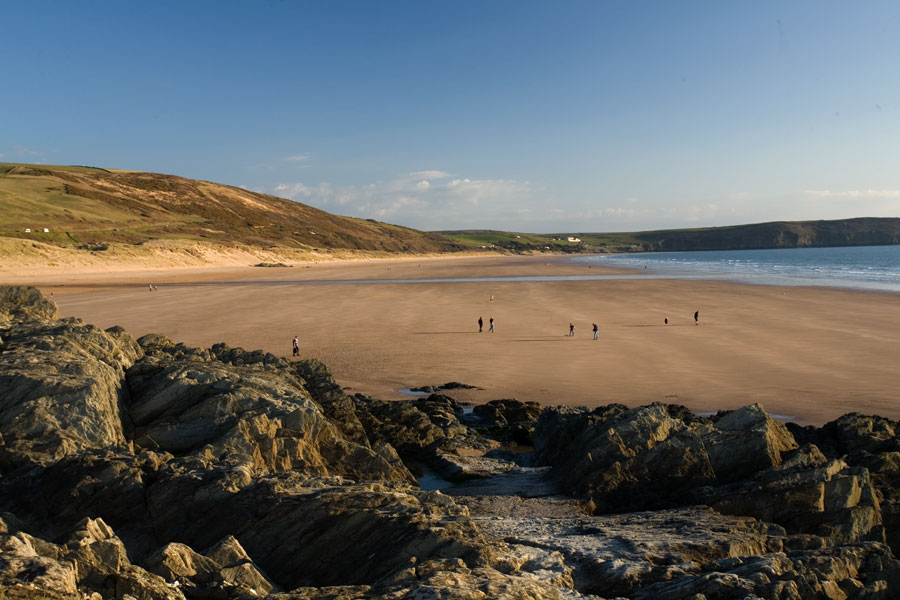 You may not have heard of it yet…. but it is time you did. Woolacombe in Devon has been voted the best beach in the United Kingdom. This is according to a recent Best Beaches Poll done by Trip Advisor. Okay, let's be honest for a second here. You might not think about the UK and instantly picture warm sunny days on the beach. But you should! There is plenty to see, do, and experience on this incredible beach. Wondering if you should plan a visit to Woolacombe beach? The answer is simple: yes!
Why Visitors Love The Beach
You are probably wondering: what makes this beach so spectacular? There are so many reasons to spend a little time here. To begin with, there is the scenery. Stunning golden sand, waves crashing against the shoreline, and natural beauty like nothing else you have ever experienced. It is the perfect place to get in touch with nature, unwind from the hustle and bustle of every day life, and spend time with people you love. Another reason this beach is such a hit with locals and travellers alike? It is clean, picturesque, and dog friendly. There are separate sections of the beach for people with dogs and those without. That means you always can enjoy your beach holiday!
What You Can Do At The Beach?
Are you beginning to imagine a day out at the beach? Good! If you wind up visiting this incredible area, there will be plenty to keep you and your entire family occupied. Think swimming, surfing, or wading in the water. Not to mention beach sports (volleyball, soccer, Frisbee, and so on), building sandcastles, going for a walk along the shore, hiking around the area, or even relaxing with a good book. Or working on your tan! The possibilities are endless. You can be as active or laid-back as you like. It all depends on the type of vacation you have been dreaming of.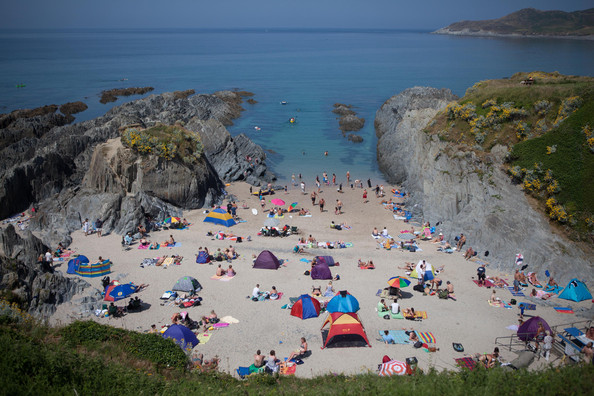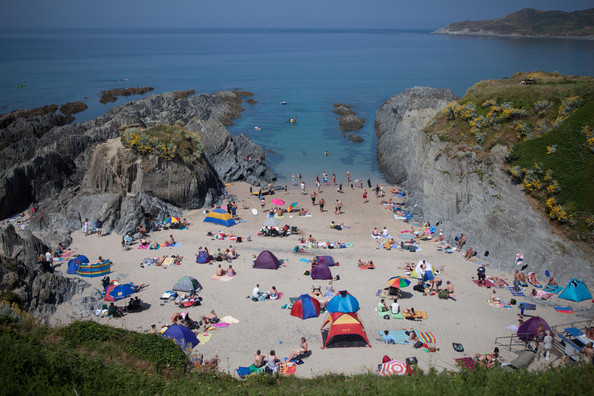 Where Can You Stay In Woolacombe?
By now you are probably contemplating a fun filled trip to Woolacombe in Devon. If you do happen to make it your next getaway, don't worry. You can enjoy the surf and sun in style. Woolacombe Bay Holiday Parks is a great place to stay – and it is on the doorstep of this award-winning beach. Best of all? They offer tons of great options for accommodations. That's right. You can set up camp, enjoy a luxurious lodge, villa, apartment, or even a house. Simply decide how you and your fellow travellers would like to spend your unforgettable beach vacay. Nothing could be simpler. Or more enjoyable!
We all need to get away from the stresses and strains of every day life. A trip to the beach is the perfect way to do just that. If you are thinking about taking a relaxing trip somewhere special, why not add Woolacombe to your list? It has gorgeous scenery, plenty of ways to have fun, and fantastic accommodations. The trip of a lifetime is within your grasp.