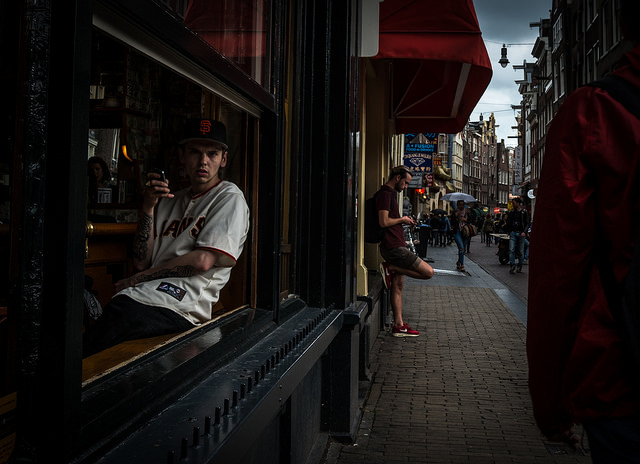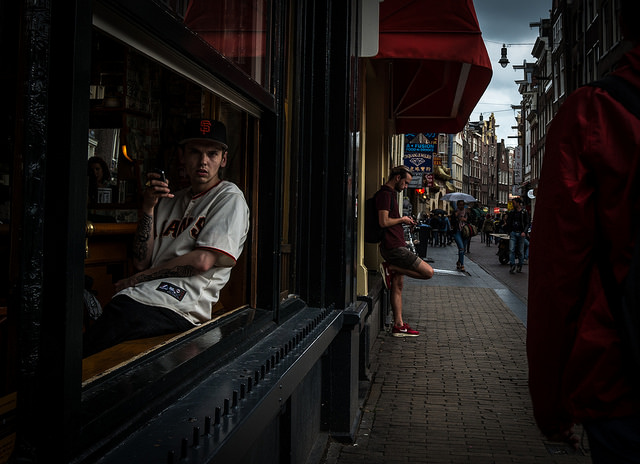 If you are going to Amsterdam and are looking for the right spots to shop for the best clothes and souvenirs, then we have the perfect list for you. The following is a list of all the places that stand out amidst the many fantastic places in the city when it comes to shopping. So put those sneakers on and get comfy in some sweatpants as we prepare you to go on a journey through some of the most vibrant spots that the city has to offer. This is the list of all essential places to visit for shopping in Amsterdam.
The Nine Streets (De Negen Straatjes)
Ideally located in the canal district, one of the historic places in the city, this is a collection of nine narrow streets. Constructed during the early 17th century, the Negen Straatjes intersect the city's main canals located between the Jordaan district and Leidestraat. Here you will find a very wide range of restaurants, art galleries, vintage stores, boutiques and art galleries. This is, without a fraction of a doubt, a veritable shopper's paradise.
Upscale labels and designers
If you want to indulge in luxurious shopping, then the Museum is the ideal spot for you. The P.C. Hoftsraat is well reputed to be an exclusive shopping street and is home to all the well known brands of the world like Fendi, Chanel and Gucci. You may continue your journey to the Van Baerlestraat for more brands such as Vanilla and Miss Sixty. You will also be able to find exceptional Dutch designers on this street as well.
Shopping malls and departmental stores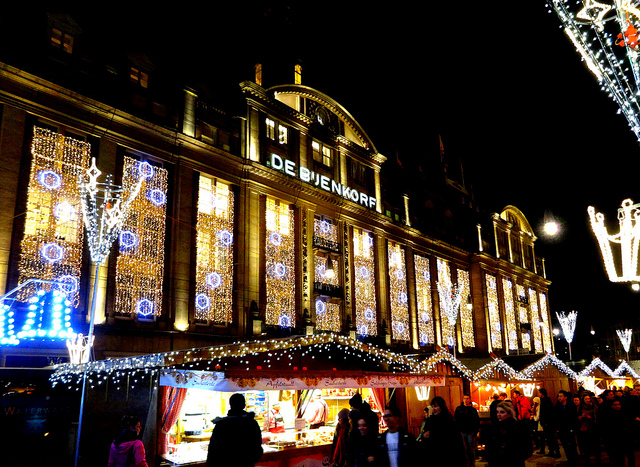 Located at the Dam Square, De Bijenkorf is one of the finest departmental stores in Amsterdam. Magna Plaza is situated right behind this place. The structure features exotic architectural designs and patterns. In the same area, you will be able to find the De Kalvertoren, home to 45 shops offering a wide variety of items. This is the perfect place to visit, especially if you are on a budget.
The Leidsestraat and Kalverstraat
These are the two main shopping states of the city. The former is home to more exquisite shopping while the Kalverstraat will offer you all kinds of affordable shops that you may expect from any European city. This is also a fantastic opportunity to get that dress for your wedding or any other once in a lifetime event.
Shopping for art in the Spiegelkwartier
If you are an art enthusiast, then the Spiegelkwartier is the best place that will help you satiate your craving for the fine things in life. This place has been the centre of arts and culture in all of Amsterdam ever since the 1900s.
Be sure to check out all these places when you are in the fantastic city of Amsterdam!
---
Image Courtesy by d_vdm Remuz59Photography under cc license