A cottage holiday in the Forest of Dean is an ideal retreat for those who do not want to be too far from home yet have an experience that offers a complete change of surrounding enviornment. Being in this forest, one can enjoy a relaxing cottage holiday there. Also, they can do a lot of activities, that too in an amazing setting.
You can start your journey by checking into a private log cabin amidst the forest, which will be your abode for the rest of your adventure. Most luxury cabins provide hot tubs and roaring fire, thus offering a perfect start to an adventurous holiday.
This forest was designated as a hunting forest by the Saxtons. Its heritage is marked as a Royal Hunting Forest. Norman Kings often hunted deer and wild boars, though forest laws were introduced later.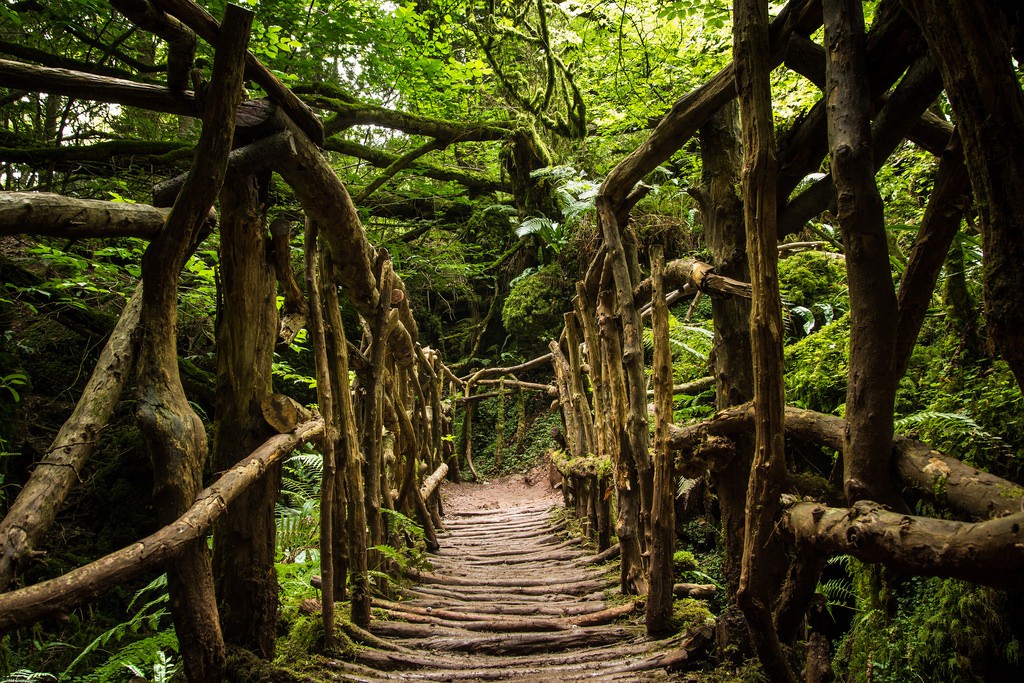 The forest occupies 204 square miles and is nestled between Wye valley, Vale of Leadon and Severn vale. Its isolation has helped preserve land use pattern, culture and heritage. The area that forms the border of Wales is the most seductive area with a distinctive charm. You'll find many artists, craftsmen, poets, writers and inventors, who have been inspired by its scenic beauty.
At Lydney Park Sprinf Gardens you will find Roman remains and temples, surrounded by azaleas, rhododendrons and shrubs. In May, there is a layer of bluebells with a sweet fragrance that attracts photographers and artists from all over the world.
Summers provide the opportunity for a cruise along river Wye. However, the true beauty of Royal Forest of Dean is for all to see in the autumn season, when beeches, oaks and larches turn golden and autumn fruits flourish all over. Great romantic walks can be enjoyed amongst 200 varieties of trees.
Clearwell Caves is another major attraction at the Royal Forest of Dean. There is an iron mining museum with caverns under the ground that date back to the Bronze Age. You can also enjoy deer safaris, treks and long walks on the autumn ground.
Between Wenchford picnic site and Dean heritage site in Soudley lies the Golden Mile on the Forest of Dean Route; a must visit during autumn. The entire area is colorful beyond imagination. When the tides are highest, at Spring Equinox, the natural phenomenon of Severn Bore occurs, which attracts many visitors.
Winters offer stunning viewpoints in the forest, since with the trees devoid of their leaves, you can enjoy the clear blue skies and sun forming the Tyndall Effect. As the canopy goes missing, the forest becomes light and welcoming.
So what are you waiting for? Grab your itinerary, head over to the Forest of Dean and enjoy a relaxing holiday.