The Central American country of Belize is just the perfect location to spend a luxurious seaside holiday. The country is full of Mayan ruins, lush green jungles to the west, and quaint Garifuna villages. But the true beauty of this country lies with its beaches and crystal clear waters. With its miles and miles long coastline running along the beautiful Caribbean Sea, and the water dotted with hundreds of pristine cayes and abundant marine life, Belize vacations by the sea are full of fun activities and luxury. You can spend a relaxing day at the beautiful beaches, swim or snorkel through the water, dive into the water to explore the beautiful marine life or take part in various other water-activities while you spend your time in Belize. Here are few of the must-do activities which will turn your seaside Belize adventure into an absolutely perfect one.
Visit at least One of the Cayes
The water of the Caribbean Sea is dotted with hundreds of small little islands called cayes just off the coastline of Belize. These small islands or cayes are breathtakingly beautiful, and visiting at least one of these cayes is surely a must during your Belize vacations. From small private islands like Cayo Espanto to large islands like Ambergris Caye, there are a lot of these cayes located throughout the sea. Just hire a boat, sail through the water and relax at the beach of one of these beautiful islands to make your trip memorable.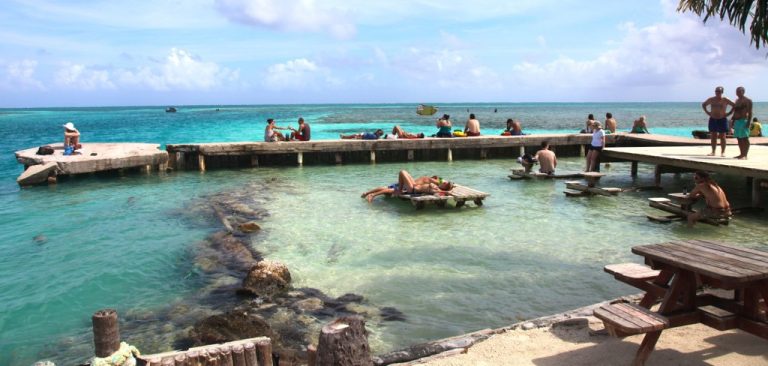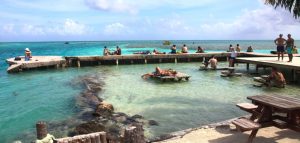 Relax on the Beach
The beaches of Belize are simply stunning with their beauty. With their white sands and blue waters, the beaches of Belize are nothing short of a paradise. There are also a lot of accommodation options at Belize located just beside the sea. These luxury accommodations are really great, as you get a stunning view of the sea from your very own 'backyard', and it's just a few inches walk from your backyard to the sea.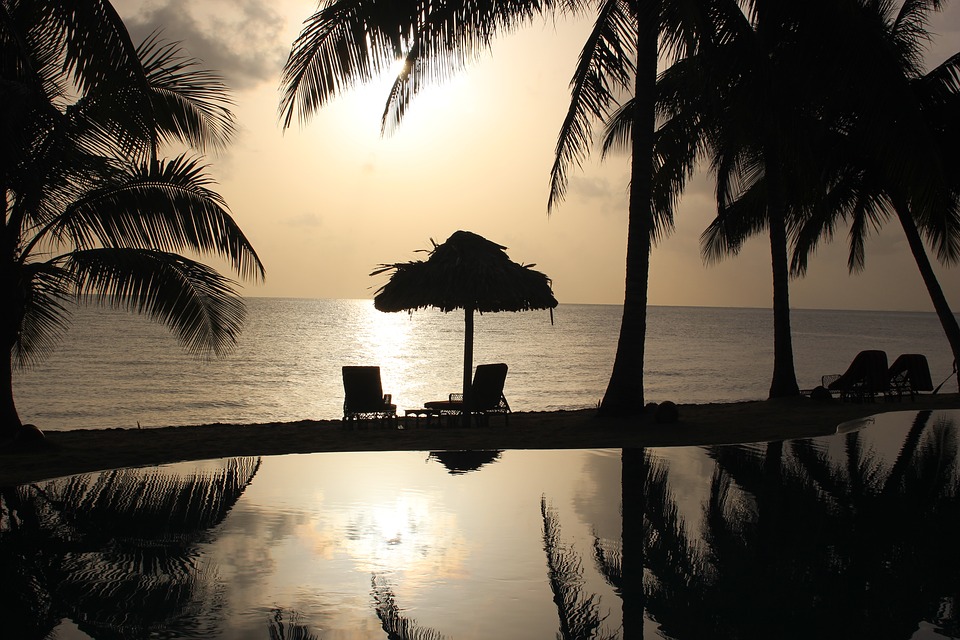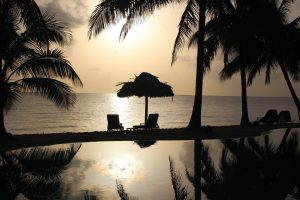 Go for a Swim with the Whale Sharks
Travelers opting for Belize vacations during the month of March to June are in for a unique treat. These months witness a mass fish-spawning period, which in turn attracts a huge number of whale sharks to Gladden Spit and Silk Cayes Marine Reserve. Situated about 40 kilometers off the coastal town of Placencia, these locations provide you with a rare opportunity of swimming with these majestic creatures during these months. Fortunately, these huge creatures are not at all interested in human flesh, so if you are in Belize during these months, make sure to grab this opportunity of a lifetime.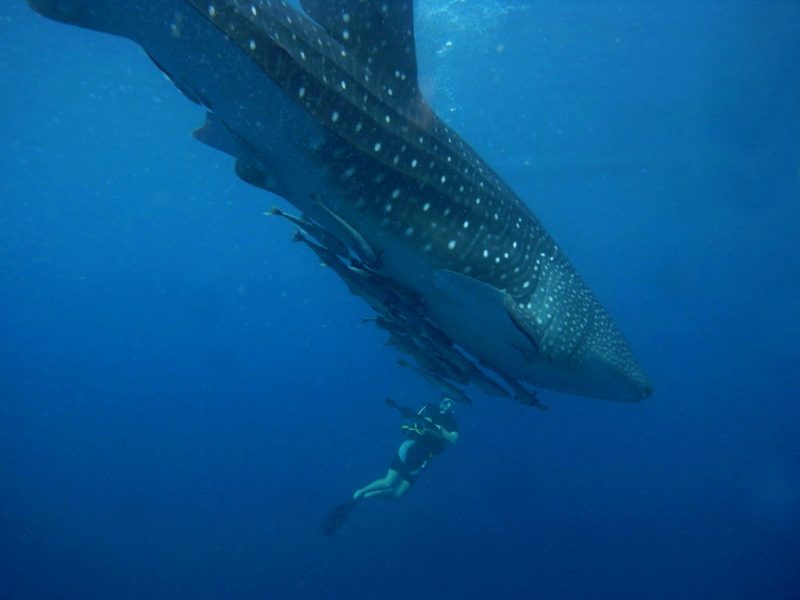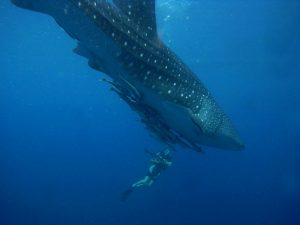 Scuba Dive at the Belize Barrier Reef
Stretching over a length of about 145 miles, Belize Barrier Reef is the world's second largest coral reef. Scuba divers from the whole world visit Belize to dive inside or outside of this grand reef. This is another must do activity in any Belize vacations. The amazing sea life and the vibrant colors that you get to see here underwater truly makes for a memorable experience.