Wasted travel is unforgivable. Far too many people take a trip to somewhere that would easily be in the top ten of many people's bucket lists, and they return home with almost nothing to say about the place. As someone who loves to travel, I find this to be among the most outstanding failures of grownups everywhere. The conversation typically goes a little something like this:
"Oh, welcome back, nice trip?"
" – Yes thanks, lovely weather"
"Did you get out into the old town at all? Or see the famous bridge or the…"
" – Mmmm no, not really, we don't really like that kind of thing"
"So, you didn't see the Cathedral or…"
" – Oh, yeah, you mean that church thing? We had an ice cream near there. Looked nice."
And you feel like screaming "WHY DID YOU BOTHER", but, sadly, if you did scream at people for doing travelling wrong, you'd be screaming most of the time. Part of the problem is that travel, I suppose, isn't straightforward. There's a lot of planning. There can be overseas money transfers to navigate (read up all about wire transfers), and you might feel like no matter what you do with your travel time, it could have been spent better by someone else, so, why panic, and just enjoy what comes your way. Let's look at how to do it right.
Read read read
In the days before the internet (I'm showing my age – but I was very young), people going on vacation had to rely on travel brochures and word of mouth. Information was scarce. And what you got when you arrived was never as advertised. Fast forward to modern day access to all the information in the world at your fingertips, and you really have no excuse not to read up on your travel destination – or else you could miss out on something extraordinary.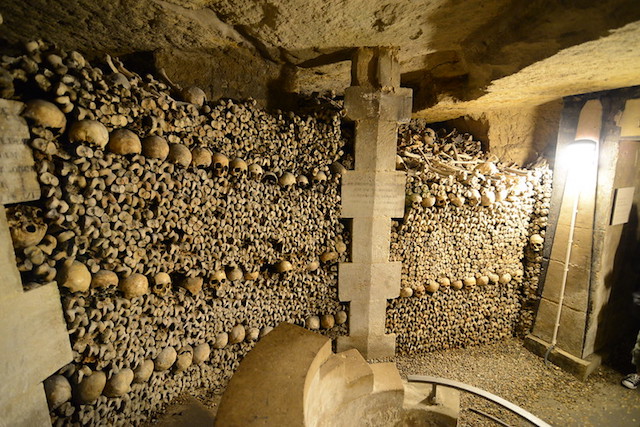 For example, everyone has heard of the Eiffel Tower in Paris, right? But what you may not have heard about is the catacombs, deep underground, where the walls are made of human bones. There are daily tours and everything. And visitors to Disneyland theme parks will know all about the rides, but may not know about the secretive "Club 33", where for tens of thousands of dollars, members may walk through the handful of Club 33 doors (visible inside the park but plain and unassuming looking) and experience 5-star luxury dining etc. The more you know, the more you'll enjoy yourself.
Mix it up
Being a tourist is day one stuff – as the saying goes, when in Rome, do as the Romans do. So, yeah, I get it, take the guided tour, sit on the open top bus, sail down the river while a guide points out the various historical buildings. But on day two… this is where you need to explore a little. Find restaurants off the beaten track, etc. Don't leave having not seen the "real" people of wherever you've visited.