Eating and traveling go hand in hand. The late celebrity chef and travel documentarian Anthony Bourdain once said: "I think food, culture, people, and landscape are all absolutely inseparable." To know a place, not only should you visit its iconic sights, but you must get to know the culture through their cuisine.
While you're at it, however, it'd be ideal to go for the luxurious route when dining. After all, it's one way to upgrade your travel experience. And if you're looking for the best luxury destinations as a travel foodie, you're in luck because we have a few recommendations for you:
Cabo San Lucas, Mexico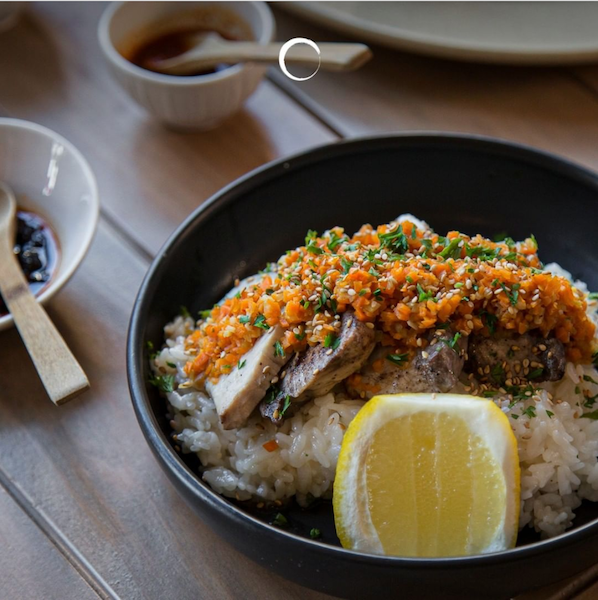 The vibrant colors and unique blend of spices in Mexican cuisine have drawn travelers from across the world, making it a crowd favorite for people who want a bit more adventure. This is why Insider recommends visiting Cabo San Lucas. Known as the crown jewel of Mexico, it's already a popular destination for its rock formations and beaches, but its food makes a visit even more attractive. The area is famous for incredible fare like ceviche, chicharron risotto, and tostadas. One of the must visit destinations is Flora's Field Kitchen, which is a location on a 25-acre farm. The ethos of the restaurant is sustainable farm to table food and despite its hard to reach location the restaurant is always full. It's the perfect destination for luxury island foodies who love Mexico's distinct cuisine and balmy weather.
The Norway Fjords
In contrast to island eating, the coast of Norway offers arctic dining—an experience you rarely get anywhere else. A handful of Michelin-star restaurants line the fjords, including RE-NAA and SÖL. The former is popular for having guests sit around the kitchen and immerse themselves in the food-making process, while the latter is known for its modern take on Nordic cuisine. Another way to experience the best cuisine Norway has to offer is by taking a luxury boat trip. Explora Cruises, which offers luxury trips around the Fjords, provides an onboard dining experience that features the best of Norwegian and European cuisine. You can have a fine dining experience while you slowly pass one of the most beautiful places on earth. The Fjords offer a different waterside dining experience that is unique to their culture, making this destination a suitable option for foodies who want to try something new.
Valencia, Spain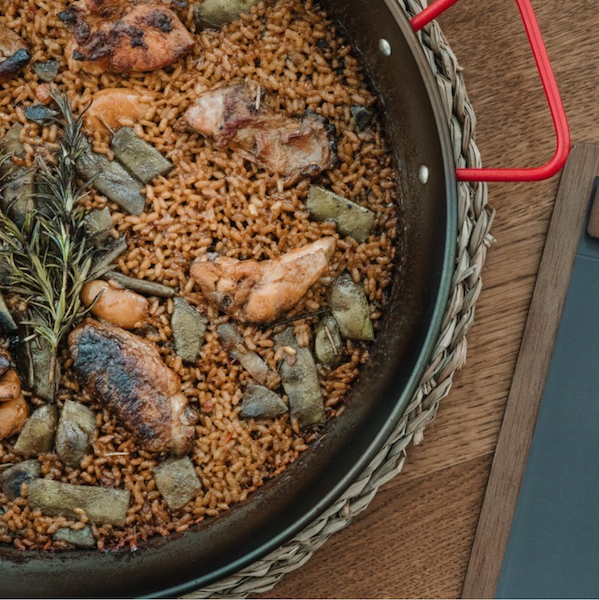 Paella is probably one of the most famous rice dishes in the world. If you'd like a taste of authentic paella and other Spanish cuisines, The Guardian highly suggests visiting the city of Valencia. It's the place where paella is believed to have originated, especially since it is the rice-growing region of Spain's Mediterranean coast. Some fine dining establishments to keep an eye out for are Lienzo and Fierro by Germán y Carito. Lienzo's menudo and tuna tartare and Fierro's empanadas and cuttlefish are all must-try dishes in the city. Other Valencian specialties you'll enjoy are ham croquetas, truffled eggs, and even a rum-spiked coffee called cremaet. With all these distinct options available, there's no way a foodie will be leaving a Valencian trip with a disappointed stomach.
The Ionian Islands of Greece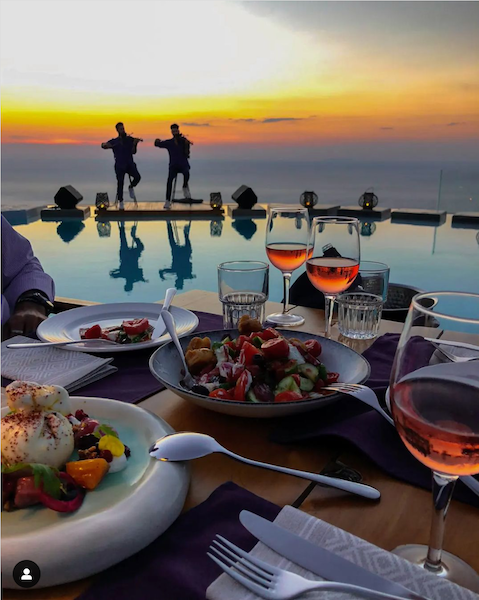 The Ionian Islands serve cosmopolitan dishes with Italian origins. They have a trademark flavor called 'savoro', meaning sour. Savoro cannot be found elsewhere other than in the Ionian Islands, which also serves tasteful dishes like strapatsada (scrambled eggs with feta and tomato) and tsigareli (wild greens in spicy tomato sauce). The islands of Corfu and Paxos are great destinations to kick off your luxury trip, with Michelin-starred restaurant Botrinis on Corfu being a highlight for those looking for a fine dining experience. With stunning views of the sea, chef Ettore Botrini has created a menu of elegant Mediterranean dishes. The Ionian Islands is the perfect luxury destination to satiate that Cosmopolitan cuisine craving, leaving you wanting more of their eccentric tastes.
Singapore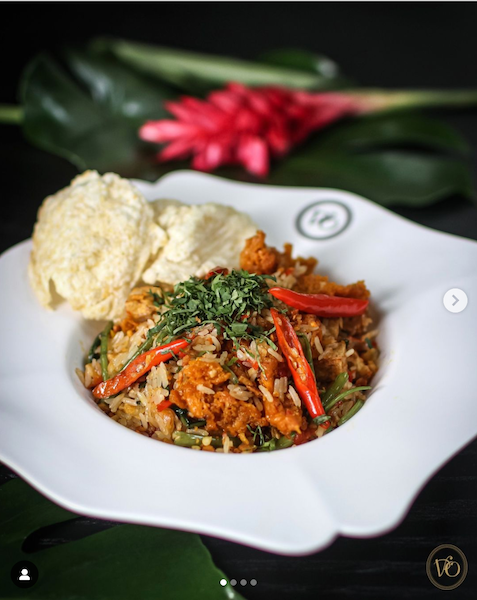 If you're fond of Asian food, Singapore is your best bet. AFAR Magazine vouches for the incredible dishes served on the island city, some of which include the classic laksa soup, traditional nasi padang (rice with different viands), and babi buah keluak (meat with tamarind gravy and spices). These flavors associated with Asian cuisine will satisfy your cravings, making you want to stay in the city a little longer. Singapore is also home to some of the best fine dining restaurants in Asia, with three restaurants being awarded three Michelin-stars. These are Les Amis, Odette, and Zen, and each one provides one of the best culinary experiences you will find in the world. Whether you're looking for authentic Singaporean dishes or something with a modern twist, this destination has it all.
A luxury trip should be an enjoyable experience. For foodies, this entails going on a (food) trip that will expose them to new flavors and satisfy their palate. With our recommendations in mind, we wish you all the best food on your next travel. For more travel recommendations do check out our other articles on the The Traveller World Guide.