When it comes to people's dream destinations, Paris has always been a top choice for most travel enthusiasts worldwide. However, as there are no limits on what you can do here, a Paris visit is often very confusing to many tourists, especially, first-timers. If you are a first-timer as well, this article is for you. Because in this brief guide, we will tell you about a few best things to do in Paris.So, read on.
List of the best things to do in Paris this year
Let's get one thing straight – Paris is the kind of city that you have to visit again and again if you want to experience it to its fullest. It is because Paris has a lot to offer. And we mean a lot. Thus, it's impossible to see everything Paris has in store for you on your first trip. That's why we have curated some of our favorite things to experience in this French city to make your flight from Atlanta to Paris memorable:
1. Visit Eiffel Tower
Undoubtedly, when we hear the word "Paris," the first thing that comes to our mind is the Eiffel Tower. Your trip to Paris cannot be complete if you don't visit this important landmark. The Eiffel tower has three floors – the first floor, the second floor, and the top floor. You can access both the first and second floors by using either the elevator or the stairs. The top floor, however, has no stair facility and is only accessible by elevator.
If you are not reluctant to walk, we advise you to take the stairs. Taking the stairs is a great way to avoid the long queue and save a lot of money. If you decide to use the stairs, buy an elevator ticket to get to the top floor and enjoy the magnificent views that await you.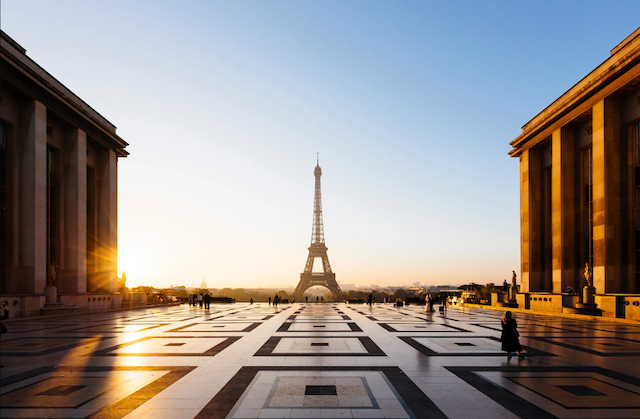 2. Go to Centre Pompidou
Centre Pompidou is the biggest art museum in all of Europe. The design of the museum is unique as all its plumbing resides on the exterior building. Also, these pipes are vibrantly color-coded which looks spectacular. If you love art, you can stay in Centre Pompidou for hours. The museum is huge and has a lot to explore. As a bonus, the museum top offers a splendid view of the "City of Light" that will surely mesmerize you.
3. Relax at Canal Saint-Martin
If you get tired of the tourist crowd and want to relax for a bit, visiting Canal Saint-Martin is among the best things to do in Paris. This place is a little canal that is perfect for spending a tranquil afternoon or evening. You can also see many boutiques and cafés lining the waterway. So, you can enjoy a fantastic dinner in one of these cafés too if you want.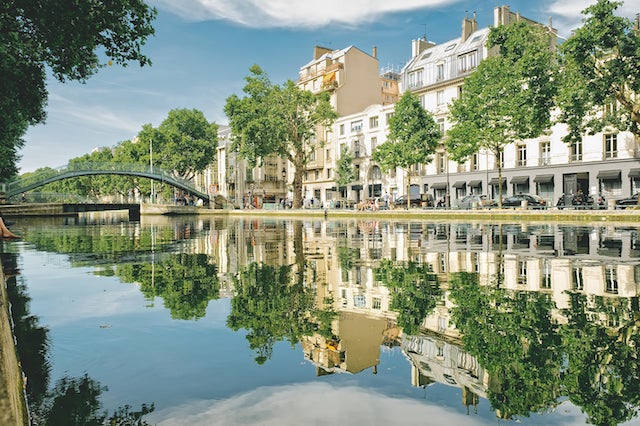 Conclusion
Now that you know about the best things to do in Paris, don't wait any longer. Pack your bags and take your flight from Denver to Paris today. Bon, voyage!