Modern construction technologies such as CAD software, 3D printing, high-strength concrete, and innovative construction methods have enabled the construction of extraordinary buildings that were once impossible to build.
The following buildings represent the pinnacle of human achievement in architecture and engineering. Their uniqueness attracts many visitors worldwide.
Here are some of the most famous record-breaking buildings Around the world:
Burj Khalifa: tallest building in the world
The Burj Khalifa is a skyscraper located in Dubai, United Arab Emirates. It is currently the tallest building in the world, standing at 828 meters (2,716 feet) with 163 floors. It was completed in 2010 and features a unique Y-shaped design, with setbacks at each tier, to reduce wind loads on the building. The building includes a mix of uses, including office space, luxury apartments, and a hotel. It also features observation decks on the 124th and 148th floors, offering panoramic views of Dubai and the surrounding area.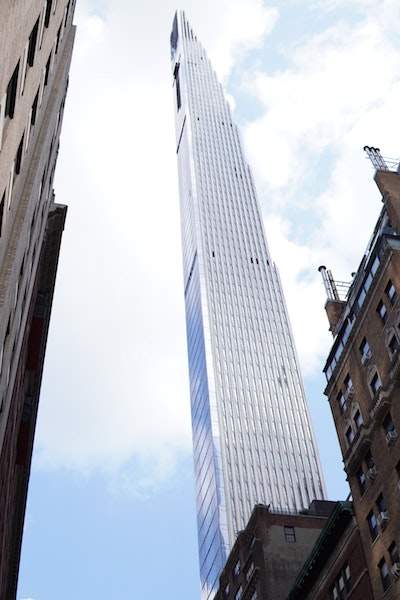 Steinway Tower: thinnest building in the world
The Steinway Tower is a recently inaugurated skinny skyscraper located in NYC at 111 West 57th Street, near Central Park in Manhattan. It currently holds the record of the thinnest skyscraper in the world, with a width-to-height ratio of 1:24. It is 1,428 feet tall and has 82 floors, with luxury residential apartments occupying the top floors and retail space on the lower levels. The tower's unique design features a tapered and asymmetrical shape, with a curtain wall made of glass and terracotta panels.
Boeing Everett Factory: largest building in the world
It is a manufacturing complex located in Everett, Washington, USA. It is the largest building in the world by volume, with a total floor area of 4.3 million square feet (399,000 square meters) and a volume of 472 million cubic feet (13.3 million cubic meters). The factory was built in 1967 to produce Boeing's 747 jumbo jets and is currently used to manufacture the 767, 777, and 787. The facility includes several production lines, assembly areas, storage facilities, a large paint hangar, and a flight ramp.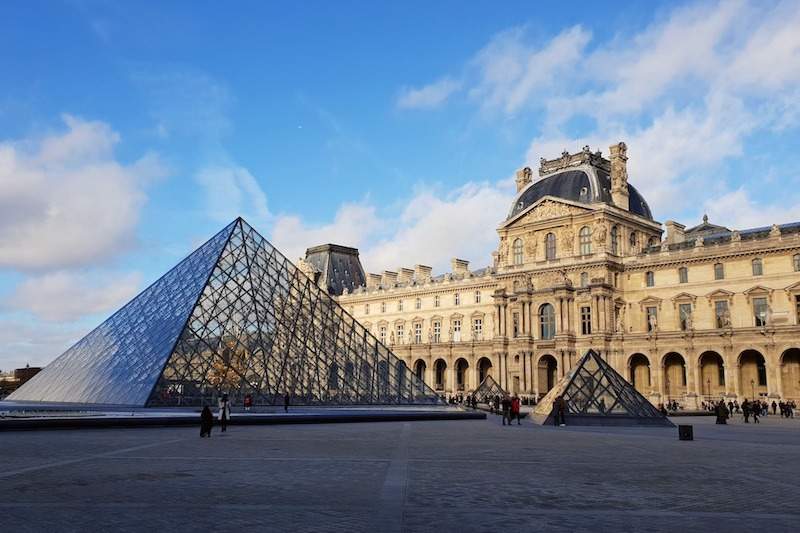 Louvre, Paris: largest museum in the world
The Louvre is a French historical museum housed in the Louvre Palace, Paris and is considered the world's largest and most visited museum. This incredibly large museum is home to over 38,000 objects spanning prehistoric times to the 21st century, including ancient Egyptian artifacts, Greek and Roman sculptures, and works by Renaissance artists such as Leonardo da Vinci and Michelangelo.
The JW Marriott Marquis Hotel: tallest hotel in the world
It is the tallest hotel in the world, standing at 1,165 feet. It has two identical towers, each with 77 floors and 1,608 guest rooms, suites, and apartments. The hotel is located in the Business Bay area of Dubai and offers a range of amenities, including 14 restaurants and lounges, a spa, a fitness center, and an outdoor pool. It also features a 54,000-square-foot ballroom and 32 meeting rooms and event spaces.
Visiting these buildings offers an unforgettable experience and can be a great way to connect with other people who share an interest in architecture, engineering, and design.
Have you ever visited the above buildings? If yes, please share your experience with us.