By: Margyle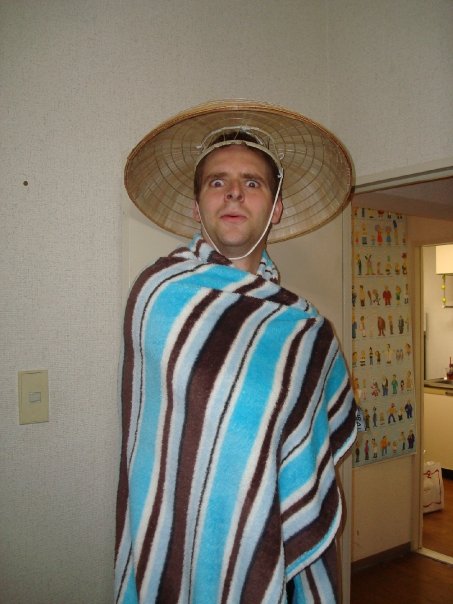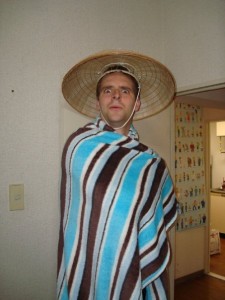 When it comes to travel there are usually two schools of thought – balls in or balls out. Balls in means you opt to be frugal in your expenditures and try to save wherever possible, while balls out means your preoccupation with money is on part with a hippy's over hygiene. Seeing as I smell spectacular, you can guess how it hangs for me.
Train travel presents you with a staggering number of options depending on your testicular hangings and choosing can be daunting. Do you get a pass and if you do, with which company and for how many days? Should you buy it months in advance and have it shipped to you or wait for a deal but risk seat availability? Or do you say screw it and just buy tickets when you get there because you don't really know where you're going and can't be bothered to plan ahead? Then again there's always the option of… driving. But we're modern travellers, right? Carbon off-sets and green solutions are our mantra… and all tree-hugging rhetoric aside, some countries have crazy drivers and I want to live.
If you think like me and want to plan, (and let's be honest, if you are reading articles like this one, you enjoy some level of order) there is a great option for you. If you live in Canada, the U.S., Mexico or Central America, check out Rail Europe for great deals on train travel in Europe. There are other options out there, but let me tell you what impressed me about Rail Europe.
1. Ticket Versatility – You can choose between open ended travel if you don't know where you are going exactly or don't have a really tight schedule, or if you want to save money, get specific tickets. Seriously – I saved over $120 by getting fixed dates and that includes reservations.
2. Flexible Dates & Times – Depending on what time you want to leave you can choose the train that is right for you, often at the station that works best. This is huge if you want to plan a quick stop over in a place like Pisa in Italy and then continue on your way.
3. Ridiculously Fast Delivery – Like… you click and they arrive. I don't know how it worked so fast, but for ordering in Canada, via UPS for free, 2 days after being ordered.
4. Friendly, Helpful Phone Support – Confused? Need the personal touch? Call their phone number and have all your questions answered by a knowledgeable representative who won't try to scam you out of buying something you don't need.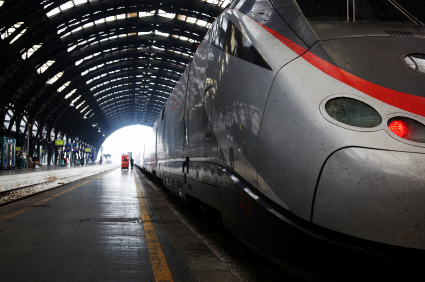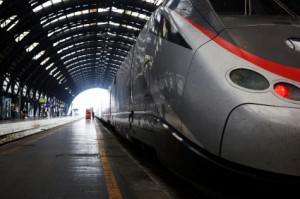 Where this really shines is the price, if you have set dates in mind. The annoying thing with many train passes, particularly in Italy is the reservations are not included and they need to be purchased a long way in advance if you are not in Europe. With the extra money I saved, that means more for food and libations – and I really enjoy my libations.
For someone like me who enjoys a well-thought out plan and saving money, you really can't beat Rail Europe. They impressed me, and being the sceptical cynic I am, that doesn't happen often.