By: Margyle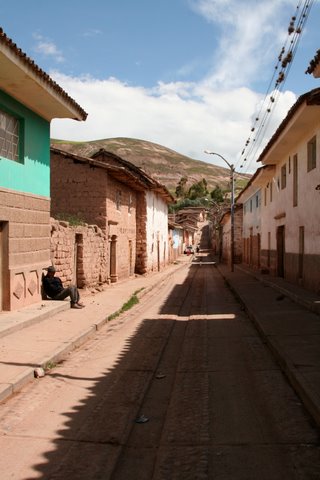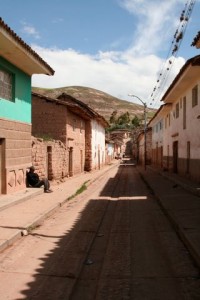 Oh Hostels – how do I love thee?
Ever stayed at a place and thought 'I'm going to wake up in a bathtub full of ice with my kidneys missing'? We've all been in hostels that have given us the heebie-jeebies upon first contact, cursing ourselves for not heeding the warnings on Hostel World and spending the extra $5 in organ harvest protection. To be honest though, I've had some amazing hostel experiences in some of the shadiest places – both in terms of location and amenities – but then there are others that seem good on paper but blow in reality.
Yes, a hostel is not a hotel (even though sometimes the latter is cheaper) but there are some basic things and perks hostels could improve upon to better attract our travel money. Travellers are a fickle bunch and thanks to the internet, our fickleness has an outlet – we know what is awesome, who is screwing us and most importantly, we aren't afraid to tell the world.
So hostels, if you are listening, here are eight things I think you can improve upon.
1. Services – Whether a place has laundry, kitchen or internet facilities is incredibly random. Particularly if a place is catering to long-stay travellers, these are musts and need to be kept in good working order. There is nothing worse than having something advertised and then arriving to find out it costs extra or is broken.
2. Transportation – Hostels often have the good fortune of being located right in the action, but some are way out of the way and only provide a map as a means of reaching it. Particularly if the hostel lies outside of a city centre, some sort of shuttle (bonus points if it's free!) from a major drop off spot is essential. If it is in the country, be sure ample parking is available.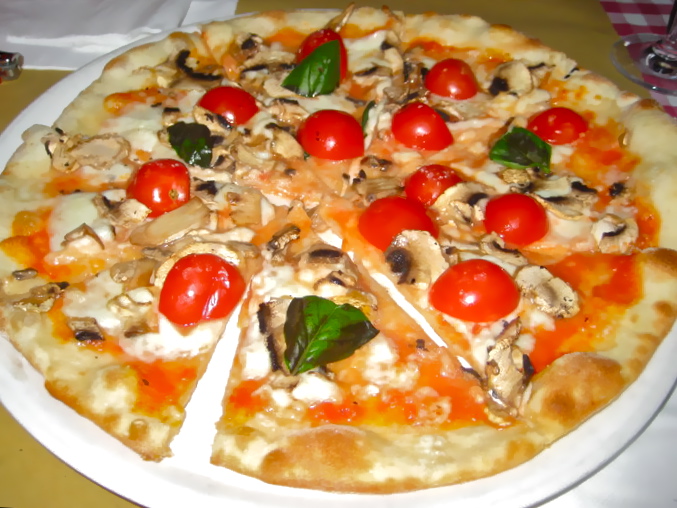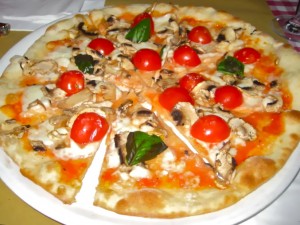 3. Useful Freebies – I'd much rather have a dollar or two off my accommodations than some useless perk, but if a discount is off the table, make the freebie something appealing. Free drinks from a bar, half-priced pizza orders, laundry or internet tokens are good starts.
4. Keeping Consumables on Hand – Things like hand soap, salt/pepper and towels should be available for guests use. Yes, they run out and some people may even abuse them, but chances are if a place treats its patrons with respect and offers these nice things at no cost then they will be treated with respect as well. Carting these items from place to place is an enormous hassle when space is at a premium.
5. Payment Options – Cash on arrival is very inconvenient and many travellers are not comfortable carrying that much money on them. Is there anyway to pre-pay for a stay with a credit card and if a stay is cancelled it simply wouldn't be charged?
6. Incentives – Not really sure what they could offer, but with so many people travelling these days it would be nice to have an incentive program that could be redeemed for other travel related goodness. Groceries + gas = free hostel? Sign me up!
7. Extra Keys – Every guest should have their own key. It is ridiculous to think someone may not be able to get in because the hostel only gave one key to their group and they got separated. Paying an extra key deposit should take care of replacement costs. If it's a matter of safety, that is taken care of when guests arrive and are told about not having guests; if they choose to violate this, it's a matter for the police.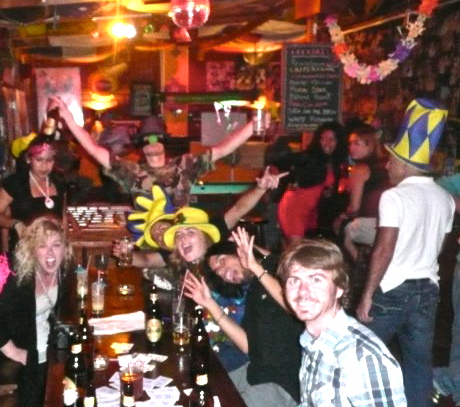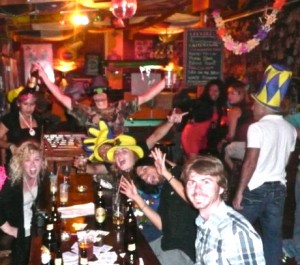 8. Staff – Some staff are overbearing, other are non-existent. While it is understandable many people who work for hostels are travellers themselves who may not consider humble-innkeeper their profession, there needs to be reliable people on hand to greet and assist guests, fix any on-site issues in a timely manner and be a representative of the hostel that makes people recommend it to others.
9. Overall Feel – So many hostels have themes that appear tacked on with little effort or thought given to presentation. Nicely painted walls, murals/pictures and relevant furniture goes a long way to making a place feel different. Make sure doors are secure and air fresheners mask mystery odours. Having a relaxed feeling where all are welcome and conversations can be had is the stuff of hostel greatness.
The extra touches help people feel comfortable – there will always be those who only look for the cheapest accommodation possible, but a place with glowing reviews for hospitality and overall feel will go a lot further towards pride in a place and keeping bookings up.