I've been tagged to participate in HostelBookers 7 Super Shots and although my hard drive died after a year around the world (goodbye photos) I'm still gonna attempt it. Because I can do anything… because I had a heart healthy breakfast today.
Photo that…takes my breath away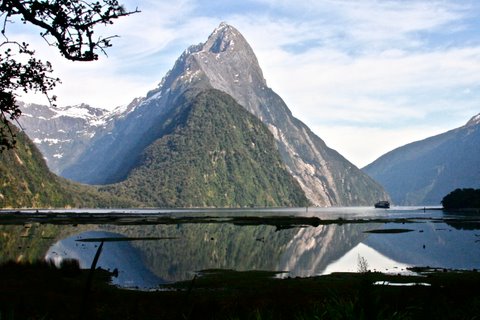 Everyone kept telling me how amazing New Zealand was. I didn't arrive there until the end of my RTW trip and I was pretty sure not that much could impress me at that point. But I was proved wrong. The landscape tickled me in places you don't even want to know! I was especially turned on by Milford Sound. Meow, mountains!
A photo that…makes me laugh or smile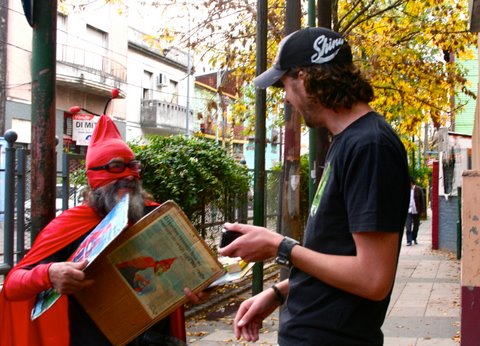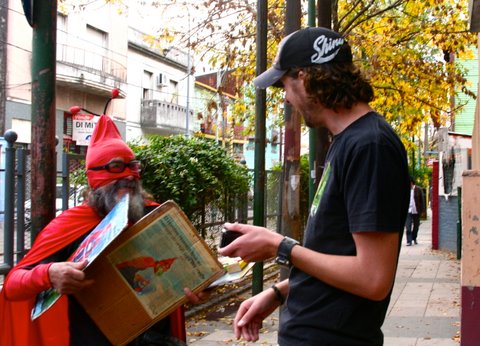 I don't think anyone can look at the man in Boca tourist area, Argentina who I named 'The Spidey Santa' without giggling a little. He tried to sell us magnets all day long and I think we actually ended up buying some just because he was so sexy.
A photo that…makes me dream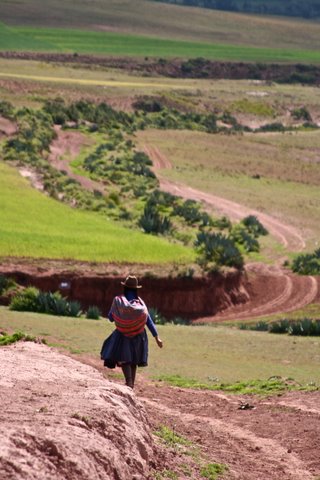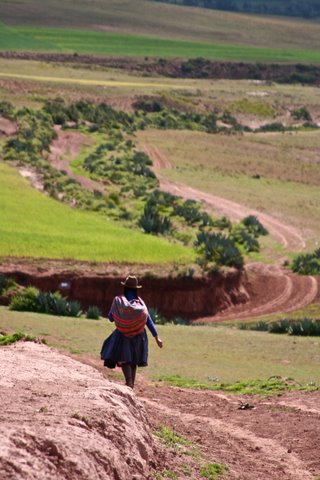 Peru was one of my favorite countries. I spoil it with compliments on a regular basis and I can't wait to go back one day. It was one of my first international stops and will always hold a special spot in my black little heart. I still get that feeling of awe when I go back in time, looking at my hike to the Morah Ruins, Cusco, Peru. PS. I got lost on the way, go figure!
A photo that…makes me think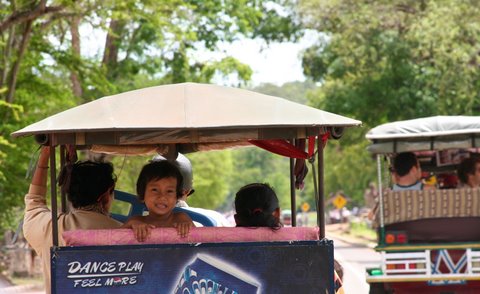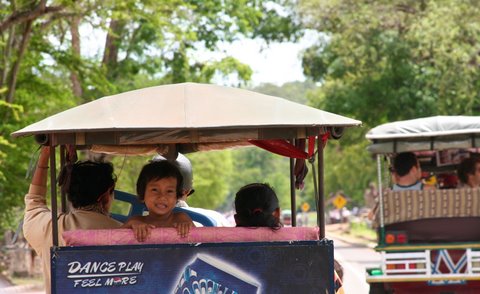 Touring Angkor Wat, Cambodia. Thought: What the fuck is that kid so happy about? It's SO slutty hot out here!
A photo that…makes my mouth water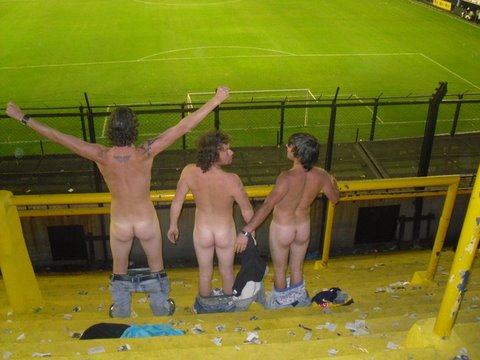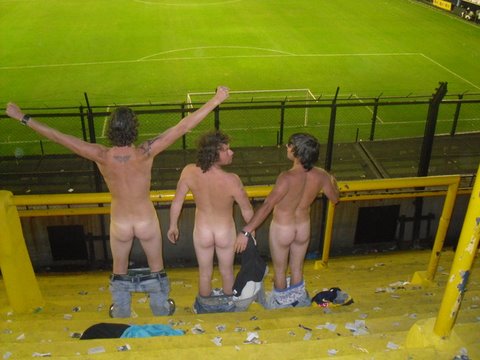 Boca Junior's Game, Argentina… hahahha no comment.
A photo that…tells a story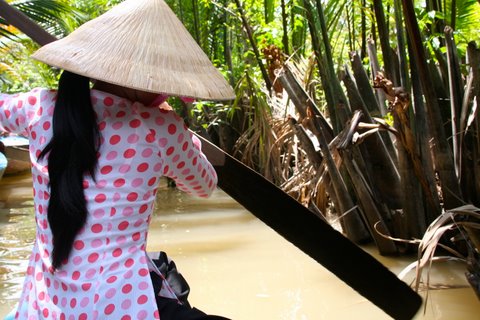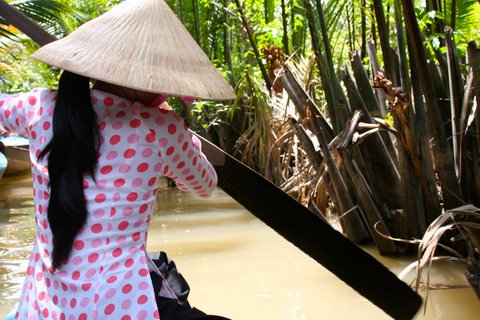 Mekong River, Vitenam. The story here you ask? I'm on a boat motherfucker, take a look at me… I got my swim trunks and my flippie-floppies… Fuck land, I'm on a boat. You get the idea here…
A photo that…I am most proud of (my worthy of National Geographic shot)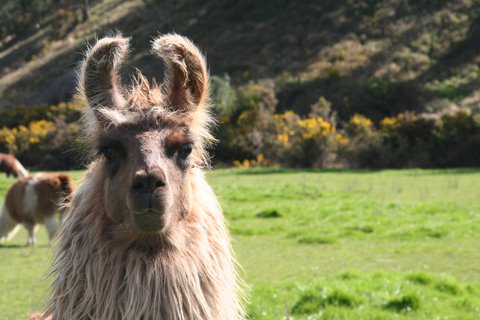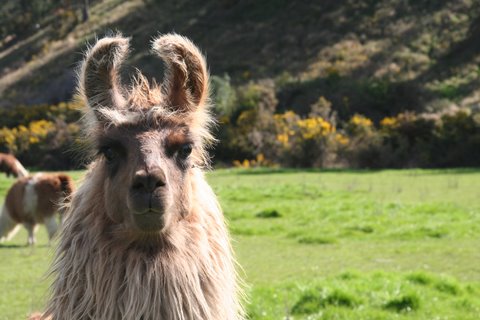 Ahhh this was hard, because I'm so-god-damn-talented. Naw, I'm just kidding. I don't really think any of my photos are National Geographic worthy, so I will leave you with a picture of this llama… because it's funny.
I'm gonna go ahead and tag some other assholes to play the game too! TAG YOU'RE IT!
Man vs Clock
My Spanish Adventure
Aussie on the Road
D Travels Round
Go See Write