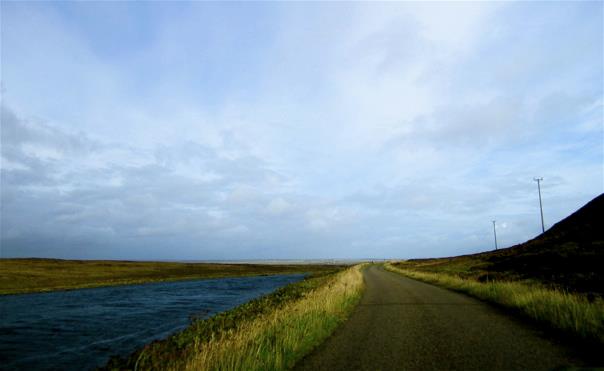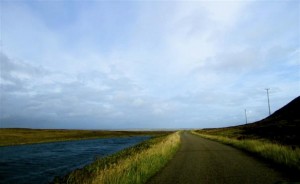 We all love Lonely Planet guides – they give us a great idea of some great places to visit when we go travelling around the world. But sometimes it's exciting to step outside the pages of the travel book, and explore a small town or city that you never even knew existed. These places can offer genuinely unique and memorable experiences quite a world away from the usual tourist traps. They aren't things you can tick off a list but in discovering these hidden oases of vibrant charm, you might just discover a little part of yourself. Here are a few ideas for your next trip off the beaten track.
Ludlow, England
Steeped in medieval history, Ludlow is one of the loveliest towns in England. It is highlighted by Ludlow castle, which was built in the late 11th century to keep an eye on the neighbouring Welsh. It has a thriving market culture and its beautiful heritage structures set against a richly textured natural landscape are a sight for sore eyes.
Savaneta, Aruba
Aruba is a small island off the coast of Venezuela. Its town of Savaneta is home to no more than small handful of businesses, however it is an excellent dining destination. Despite being small establishments, the town's eateries regularly serve up some of Aruba's best seafood and Latin American dishes. Savaneta also holds the distinction of being the oldest remaining town in Aruba – dating to the beginning of Dutch rule in 1816 – the island's original capital and site of oldest colonial home. After exploring the historic sites, many travelers also visit some of the charming beaches that rest just minutes from the heart of town.
Siloam Springs, USA
Situated in the scenic northwest corner of the state of Arkansas, it is known for the therapeutic water of its springs. The Sager Creek Arts Center, Siloam Springs Museum and Christian John Brown University –founded in a cornfield in 1919 – bring exhibitions, concerts and lectures to a town that could model for a postage stamp commemorating the American heartland.
Aberglasslyn, Australia
Originally known as "The Country Estate", Aberglasslyn provides views of the hills of Maitlandvale and Rosebrook, in the wine territory of the central coast of New South Wales. Aberglasslyn House, a private residence, is an historically important early Colonial home in Australia. It looks over a bend in the Hunter River and is built completely out of sandstone. The name of the town is said to be an amalgamation of the Scottish towns of Aberdeen and Glasgow.
Exploring small towns will give you a taste of the simple life you won't want to leave behind. So get out there and take the road less travelled!