By: Hogga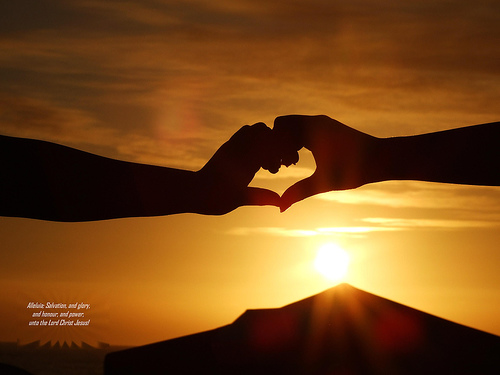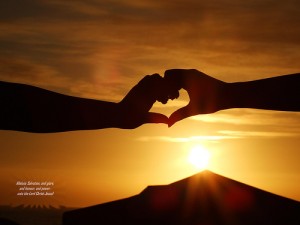 You're so easy… What a bunch of suckers! I'm not about to tell you of some hunky man who has finally been able to tame this wild, single lass. I'm going to tell you how I went from hating a city to falling in love with it!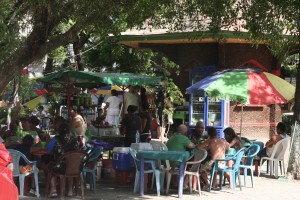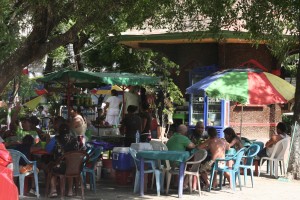 The city? Granada, Nicaragua. I'm sure most people who've been there would ask "how could you ever hate it?". Granada has a lively city centre and a few blocks lined with patio bars. The people are super friendly (some a bit fucking weird) but it was definitely my kinda place. Did I mention there's a few streets lined with bars? HA! Heaven!
Unfortunately, when I first arrived there, my friend and I spent hours walking in circles around the deserted back streets, unaware of the city center, bar streets and other awesomeness.
The restaurant we chose didn't serve booze (FAIL) and the bar we found later was very sketchy. And by sketchy, I mean… I was verbally molested.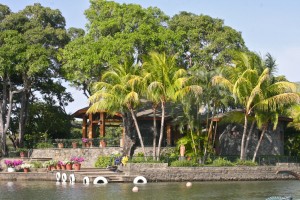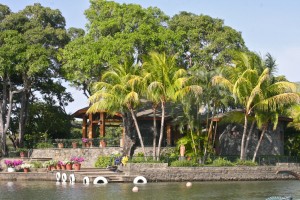 I blame myself for my initial impression of Granada. I didn't do any research on the city, I just hopped on a hot, sweaty bus there. Eventually I found out where the stores, bars, restaurants and of course, sexy Latin men were located. I ended up spending a week there and actually going back again a month later.  That's how much it tickled me in a romantic, non sexual way… well maybe a bit sexual. But this blog is PG13, so I'll save those stories for ChickenChunk.com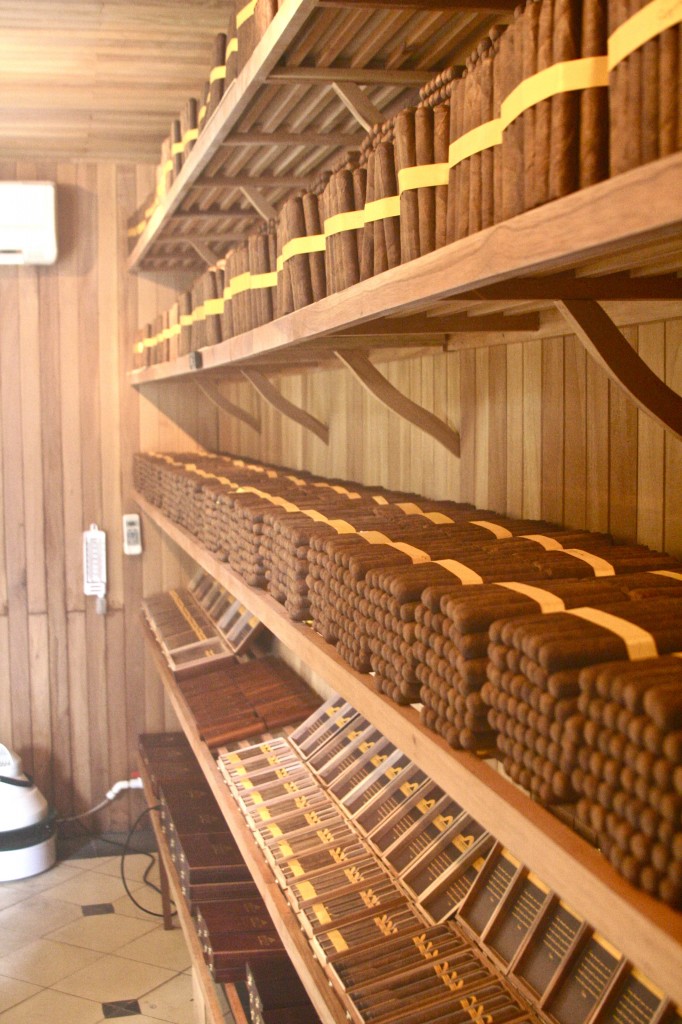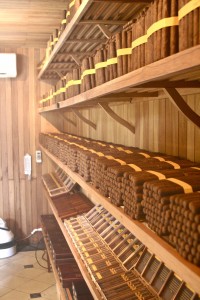 Awesome Things to Do in Granada
– Ride in a horse and buggy around town, touring the historical buildings. (Beer makes this trip more awesome).
– Take a boat ride around the 300-something islands. The lake may not look that appealing, but once you get into the area with all the islands it's gorgeous. (Beer makes this trip more awesome).
– Go smoke and buy cigars. (They give you rum, but you may want to bring beer)
– Go to the chocolate factory/store. (You probably need a beer for the walk there, it's hot in Granada).
– Go to a pool party on Saturday night at the back of Encuentros. (And drink beer)
– Drink beer on a patio or at my favorite Irish pub (Kelly's Bar – the owner and everyone who works there is super friendly).
– Plus there's a whole bunch of tours to volcanoes and stuff like that (I don't know if you're allowed to bring beer).
Have you been to Granada, Nicaragua? Anyone else meet crazy Ricardo? (aka Ricky). If so, please share your stories!