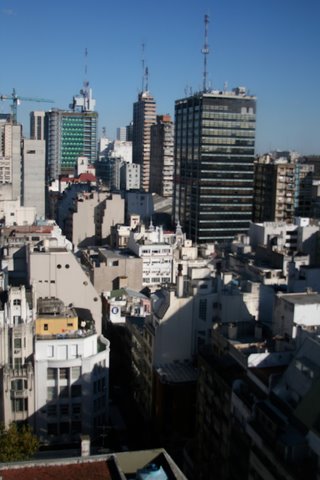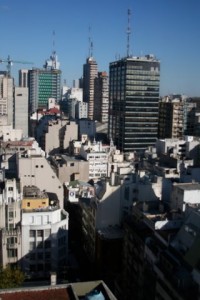 Argentina is a dazzling country but its size can be daunting. The distances from one city to another are enormous with a 24 hour bus ride common. To take on this diverse country can be daunting. Although it's expensive to get there from the Western world, you can try using coupons and promo codes for cheap travel deals. If you sign up for their newsletter you can stay updated on the best deals. 
To make the most of your travel it is a good idea to get recommendations about the best places to visit. Although all of Argentina is charming, the following four destinations come highly recommended.
Buenos Aires
The capital of the country and one of the most impressive cities in Latin America. You will almost certainly pass through the city and its the hub for most transport connections. It is well worth staying for at least a week if you can, to soak in the culture and the vibes of this e?citing, diverse and edgy city. You can find great deals and discounts for hotels if you look hard enough. Even if you stay a week, you will be left wanting more if you leave too early. there are shows to see, monuments to visit and a crazy nightlife that dances on until the early hours of the morning. And most of all, try to catch a Boca Juniors game!
Mendoza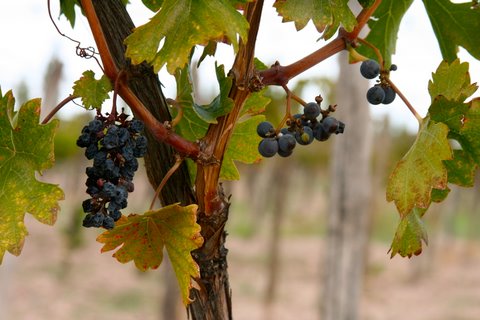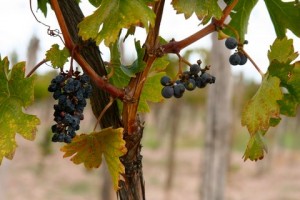 Mountainous, cooler and beautiful. Mendoza is the wine region of Argentina. located close to the border with Chile, a visit to Argentina without a stop in Mendoza would be a great shame. You can visit the wine vineyards and try some world renowned bottles at very cheap prices. You can even rent a bicycle to make your way around the area. If you are not a wine lover, then you can take to the mountains on horseback, bicycle or by foot and take in the breathtaking scenery. You can even go skiing in the andes from mendoza.
Salta
Salta is in northern Argentina and it is described by many as almost a different country. The weather is dry and hot, and the desert mountains that surround the city are stunning. These mountains of many colors are due to the differing minerals that comprise them, from bright orange to blue to green the dazzling array of color merits a visit on its own. You can take tours of the mountains and swim in desert oasis streams.