Mexican dishes are widely known for their richness in color, spices and flavor. The food is a mixture of Middle Eastern, Spanish and native Mexican styles of cooking with delicious native Mexican spices. When you're looking for Mexico vacation packages, remember, Mexico will not only be awesome and sunny, but you can stuff your face with delicious foods as well! With that in mind, there are certain Mexican foods you don't want to miss out on during your vacation: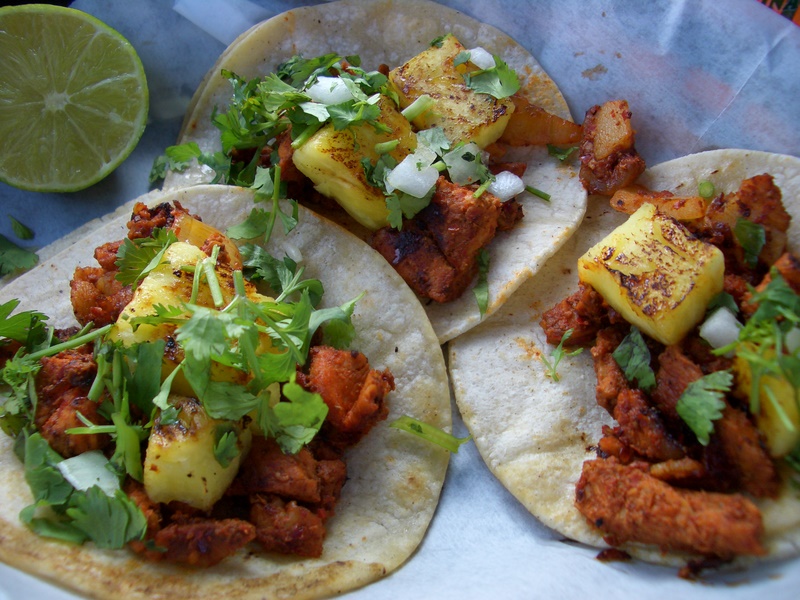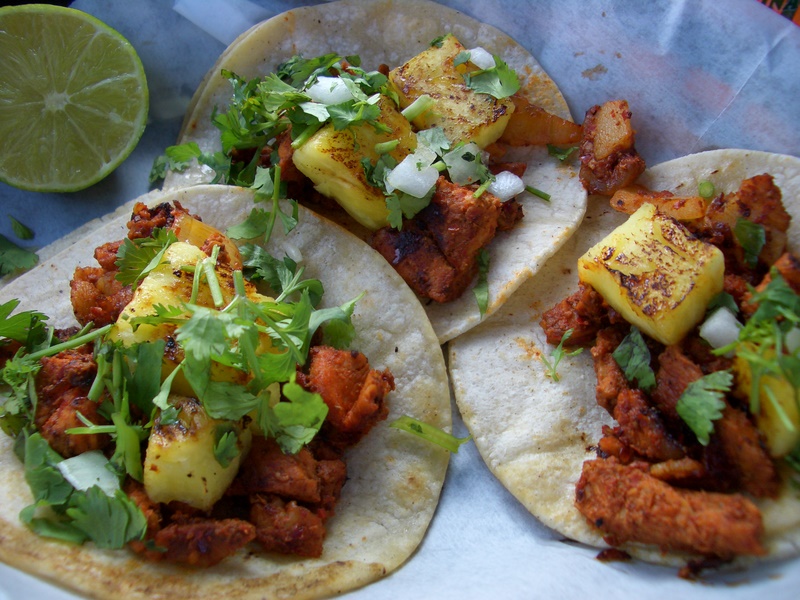 1. Tacos al Pastor
It is also known as Sheperd Tacos and it is without doubt, one of the tastiest taco dishes. It is a combination of beef, chicken or pork that is superbly spiced. A spit is used to prepare this and on an open fire. Once the meat is well cooked, it's served with Salsa, onions, lime, pineapples, cilantro and small tortilla chips. This is definitely worth a try when on holiday.
2. Torta Cuban
These are different types of tortas, majority are spread with mayo sparingly, beans and avocados. They are a Cuban classic with a Mexican twist. The Torta Cuban is also known as Cuban sandwich and it basically means that you will find all types of meat on the sandwich.
3. Enchiladas Verdes
There are so many different types of enchiladas you can choose from, picking the one that appeals to your taste buds best. Green enchiladas for instance are corn tortillas stuffed with chicken. They are then smothered with some green salsa, crema and sprinkled with white cheese. Though it sounds simple, the resulting food is simply delicious. When visiting Mexico, you should be on the lookout for places that are popular for making enchiladas and selling them at an affordable cost.
4. Pozole
For the majority of people who visit Mexico, this is often highlighted as the best food. It is also the oldest Mexican dish. It has been passed down through generations from the well famed Pre-Columbian tradition. Made from hominy, it is stewed for several hours together with pork, chicken or any other meat. Once everything is cooked, it is simmered for a couple more hours to get tender. When serving, it is spruced up with onion, lime, lettuce, oregano and chilies.
5. Tacos Campechanos
This is what is known as 'country style' food. This type of taco can come with almost anything in it and this is what makes it a great choice. It is a mixture of different types of meat including the well known Mexican chorizo. It comes with different types of veggies and these can include cactus, nopales or onions as well as salsa and mashed potatoes. To spice it up completely, add some lime and salt to it.
Whether you're into solo travel or with family and friends, make sure to indulge in local dishes no matter where you are.  And remember that lime is what completes the food. In essence, unless the food has lime, it probably isn't Mexican.