By: Hogga
Dear Travellers,
Life is awesome isn't it?
We take off on planes, trains and automobiles to some of the most amazing destinations in the world. We stuff our faces with local foods, climb mountains, make new friends, party like it's our last night on earth and sometimes get dirty with locals or other travellers.
Whether you're a travel blogger, long term backpacker or someone on a week vacay, you want to document everything, it's understandable. This used to be so that you could remember your trip or be a dick and make everyone at home sit down for a slideshow of your stupid 800 pictures.
But now we have Facebook and Twitter, so majority of the time, you're thinking "Fuck ya! Can't wait to put this up on the net and see how many likes I get". I'm not judging, I do it too, we're all cocks together.
What I'm getting at here, is PUT DOWN your fucking phone. PUT DOWN your fucking camera. Shut up and enjoy the moment.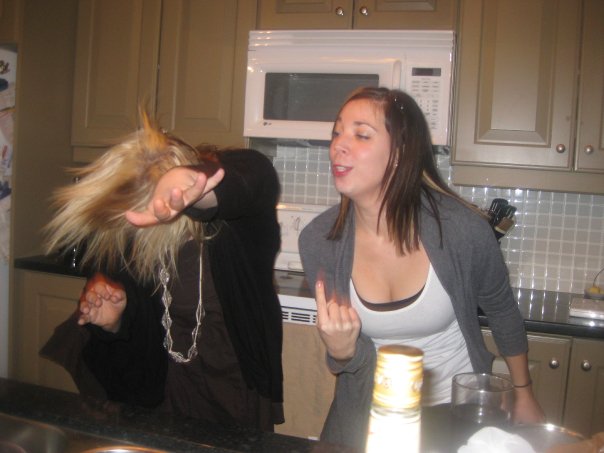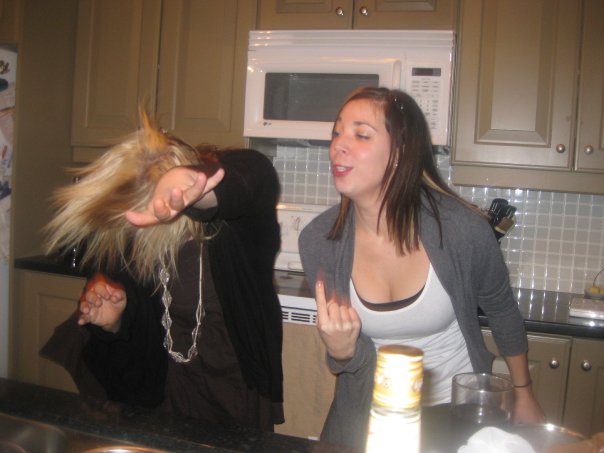 I remember being on the Mekong River in Asia in a boat (haha I'm a boat motherfucker, take a look at me) and everyone was snapping away with their cameras for the whole ride. I know I take a good amount of pictures for my blog, but do you really want to view an amazing tour through your lens? Do you have to go back and look through the pictures after to view what you saw that day?
Instead, maybe you should take a minute to put all your tech shit down, breathe and look around. Maybe you even missed the hottie sitting beside you. Cameras = cock blockers.
The moments I remember most vividly were the ones when I stopped snapping shots and really took in my surroundings. Let that feeling of awe take you over. Sometimes we travel so much that our emotions become numb to these amazing experiences because we've seen so much.
But you know what I say to that? Fuck you emotions. I'm going to get that feeling no matter what.
I realized within the first few weeks of my year around the world that a lot of my favorite memories were being on a bus, staring out the window. Why? Because I wasn't distracted by taking pictures, I was really just taking in my surroundings, thinking about how awesome my life is and it gave me a sexy feeling in my pants. Truth.
So I urge you all, whether you're travelling or not, to put all your shit aside and look around. Enjoy the company in front of you at dinner or the bar, don't have your face in your phone the whole time. Why be on Facebook when there's an awesome person right in front of you? (If they're boring or annoying, I do urge you to continue Facebook'in for your own sanity).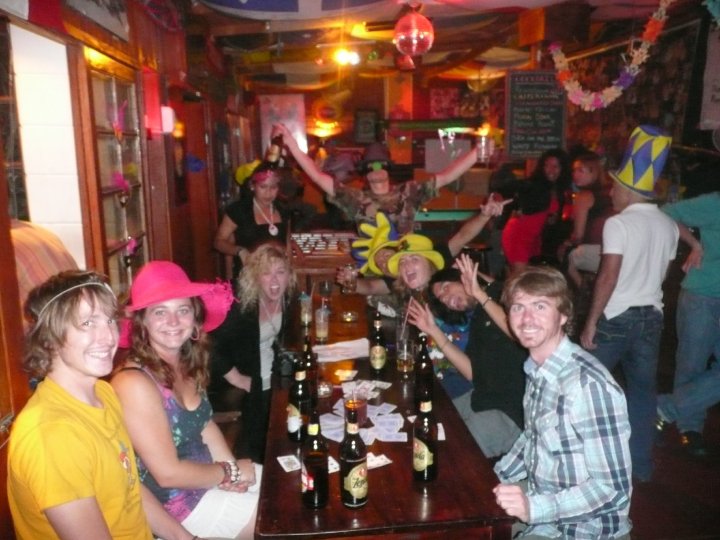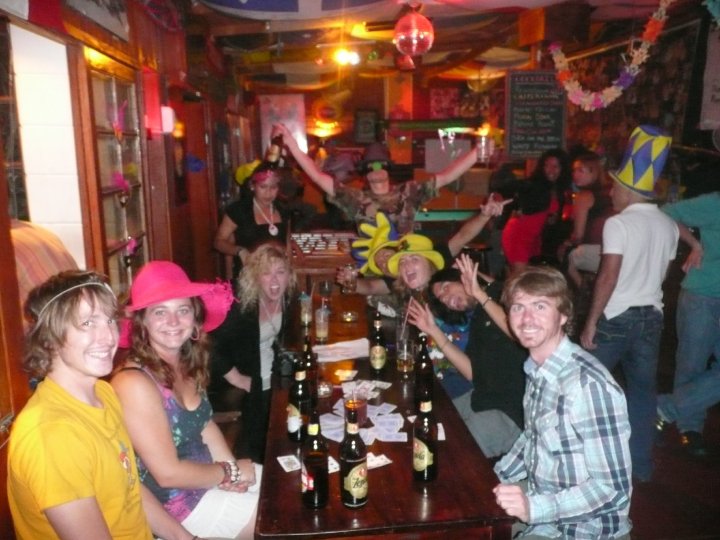 Just ask Ayngelina from Bacon is Magic. We've gone out a few times in the past weeks and I've literally taken her phone away from her and others at the table. It's almost like we've forgotten how to socialize in person after spending 8 hours a day on social media sites (Yes! 8 hours a day, we all know you're not fucking working you lying cara de piccha).
I WILL NOT STAND FOR THIS!
Now go out and live your lives you douche bags!