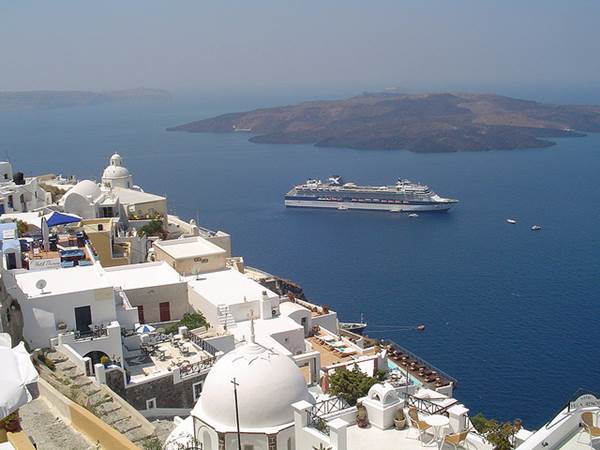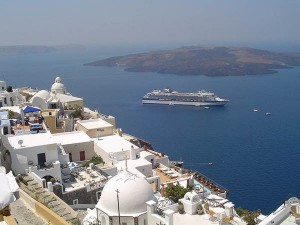 Sometimes, no matter how hard you try, you just can't decide where to go for your summer holiday. When that happens, it might be time to book a cruise. Of course, you still have to decide on a cruise destination, such as the Caribbean, the Norwegian Fjords and one that is very popular with UK holidaymakers, the Mediterranean. As this is the largest sea in the world, Mediterranean cruises focus on either the west or the east of a dividing line that splits Italy in two and falls just to the east of Sicily, leaving a slightly larger eastern area.
Popular western Mediterranean cruise ports
Some of the busiest ports on the western side are Barcelona and Citavecchia, which is the gateway to Rome. Spain's Mediterranean jewel, Barcelona, is like a magnet for anybody with an interest in architecture and has world-famous buildings, such as the Sagrada Familia – the Church of the Holy Family – by Antonio Gaudí, but is also a lively, cosmopolitan town with great beaches, bars and cafés.
Rome is known as the Eternal City because of its antiquity, and even a casual glance takes in evidence of that, with the Coliseum, the Pantheon and many more ghosts of a fallen empire scattered around the seven hills. As well as ancient relics, there are so many fine examples of more modern architecture that you may have to force yourself to stop sightseeing long enough to try some Italian cuisine in one of the local trattorias.
Popular eastern Mediterranean cruise ports
The larger eastern section includes the Greek islands, which are popular destinations for Mediterranean cruises, but two even more popular destinations are Piraeus and Venice. Piraeus is the nearest port to Athens, so it sees vast numbers of tourists passing through its bright, modern streets each year. At just 12 kilometres away, the centre of Athens takes very little time to reach and its attractions include the ancient Acropolis and the Agora marketplace.
From Athens, you can embark on many excursions to sites of great historical significance or simply enjoy the shopping, food and entertainment on offer in the city. Venice is one of the world's most romantic cities, with the opportunity to tour the Grand Canal by gondola or eat in one of its many intimate restaurants in secluded side streets. The network of canals takes you around a treasure-trove of mediaeval buildings and bridges as it leads to famous tourist attractions, such as the Piazza San Marco and the Palazzo Ducale, but to see Venice properly, you should walk to all the little places that the canals don't quite reach.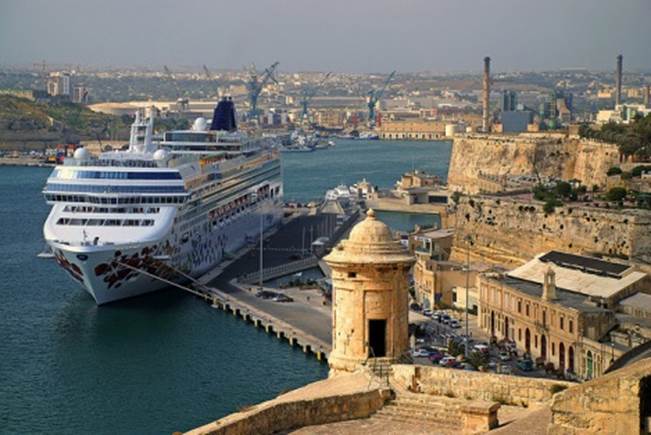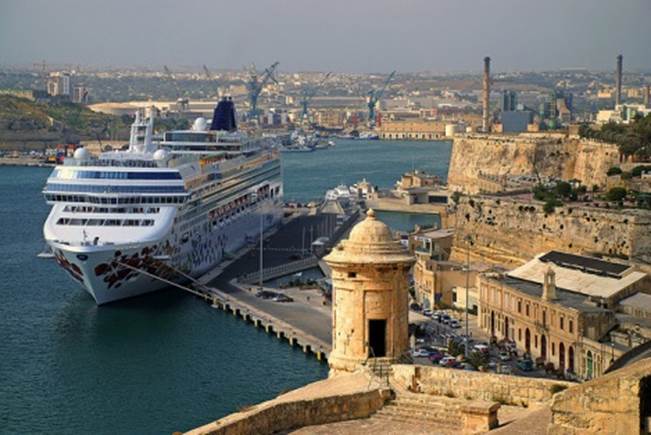 When you take a Mediterranean cruise, you pass through an area that is rich in history, natural beauty, mouth-watering produce and entertaining attractions. It has an almost perfect climate and untold years of experience of welcoming visitors to its diverse shores. As you lie in your room on a floating, luxury resort, you are sure to congratulate yourself on the holiday you chose.
Bio: Justin Sweeney has been writing about travel for over ten years. His passions are surfing, sailing and exploring the globe.