To say the sea plays an important part in the identity of British and Irish people would be a gross understatement as much of what makes them unique and even their very existence is shaped by the waters separating them from the European mainland. For centuries, it was this separation that isolated them from much of the strife and technological advances experienced by the rest of the continent, later rising to power and influence as the dominant culture in the world – an influence that still exists to this day.
Experiencing what it is to be shaped so profoundly by the sea is best experienced on a vacation to some of the seaside towns that, in many ways, remain much as they were centuries ago. The pace is a little slower, the locals have always lived there and the scenery is ruggedly beautiful – making for a fabulous holiday regardless of which town you decide to visit by either road or hopping on a ferry for any number of destinations. Here are just a few of the great places to check out:
Weymouth
With great pubs, restaurants and those classic coastal sights, you really can't go wrong with Weymouth. For families and conscientious beach goers alike, the main beach here has blue flag status, which is always good for anyone looking to take a dip. Add in the UNESCO World Heritage Site Jurassic Coast and you have a great stop off adventure that has something for everyone!
Barry
The largest town in the Vale of Glamorgan is well worth your attention if you find yourself in Wales – or is reason enough to go here in itself! Nearby beautiful parks, ruins, cliffs and one of a kind beaches, you'll understand why it's a favourite of holidaying Brits and those in the know.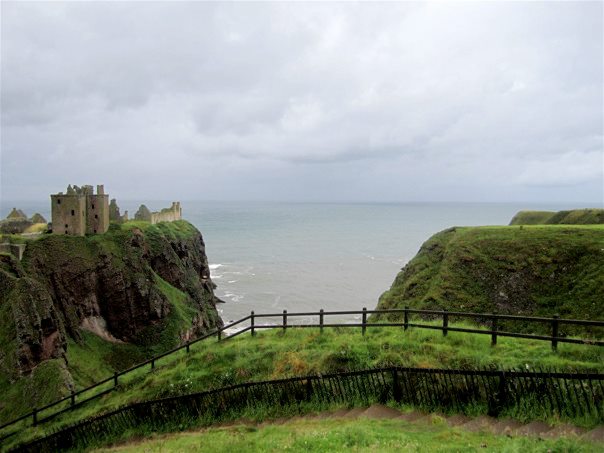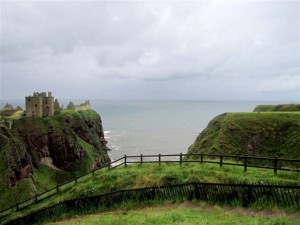 Stonehaven
On the other side of the United Kingdom mainland and to the north lies the Scottish town of Stonehaven, famous for, among many things, being near Dunnottar Castle. While the old castle is well worth a visit for its precarious location and breathtaking setting, the town of Stonehaven itself is a real treat, particularly for events like Stonehaven Fireballs Ceremony and the quaint fishing history.
Clonakilty
Located in the Republic of Ireland across the sea from the UK, Clonakilty is only a few kilometers from the beach and a great place to visit if you get the chance. Offering those great views associated with the region surrounding Cork, a visit to Clonakilty will thrust you back into the history of the area that suffered during the great famine, which ironically is now the home of Ireland's food capital.