Hogga Here.
My bud Amar has this travel book and although I think reading is for suckers… unless you're reading something I wrote… You should still give it a gander.
It's free… and who doesn't like FREE SHIT!?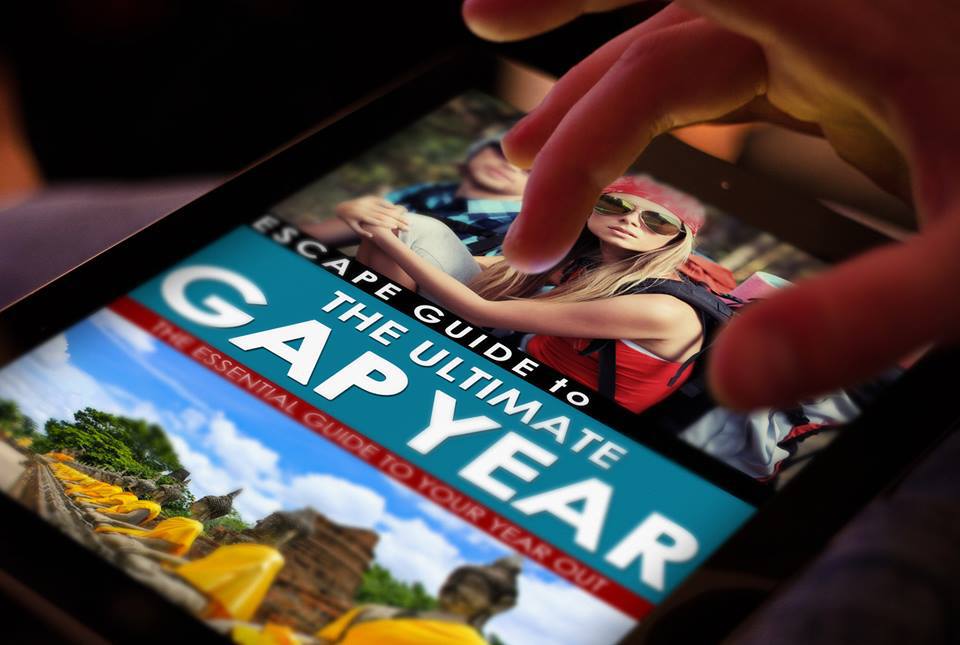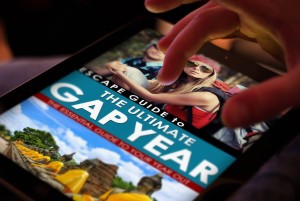 Gap Year Escape is celebrating the launch of its first travel guide and four year anniversary by… giving it away for FREE!
Grab your copy here: http://amzn.to/13Nd9uN You do NOT need a Kindle to read the book, because who wants a kindle anyways? They're for people who actually read… You can read it from ANY computer, smartphone or tablet using Amazon's free software available here: http://amzn.to/QFexMk
I guess I should actually tell you what the book is about then eh? It's a travel guide that offers advice and inspiration for those taking time out to travel from Gap Years to Career Breaks.
Because I'm a slacker you only have a few hours left to get it free. SO GET ON IT!
If you live in the US you can download it for free here: http://amzn.to/18Vi5Dj or the Canadians out there can grab it here: http://amzn.to/13wPEL4