With the summer holidays over and the days getting slightly colder and it getting darker slightly earlier it is no wonder that many of us probably have the holiday blues! Well if you are a motorhome owner and have a couple of days holiday still left to take then why not have a long weekend and head somewhere in your motorhome. I hear you saying but it is such short notice! Well what is there really to plan? All you need to decide on is an end destination and possibly research a campsite if you don't wish to risk being turned away and that's it.
For those of you who are still slightly more sceptical about taking a spontaneous trip away here is a small list of things to consider which will help bring you round to the idea.
When to travel
First thing is first, if you have children it is usually frowned upon to take them out of school for a holiday so you may have to wait for the next inset day or half term but this could mean waiting 'til October to combat those holiday blues! If you don't have children then the first thing you should consider is the date you wish to go away and the location. Towards this time of the year, Wales and Scotland tend to see a lot more rainfall whereas if you head down to the coast in the South you are less likely to have rain.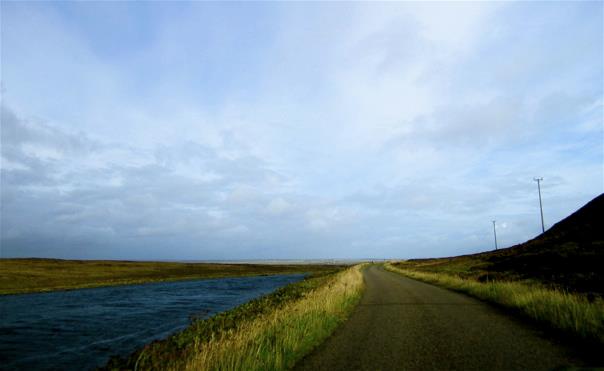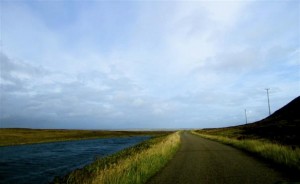 Where to go
After you have decided on a date and a final destination, as you are likely to only be away for a short amount of time, planning your route could save some previous time. It could also mean you visit some other attractions on your journey you wouldn't have considered if you had pre-planned the journey. As you are driving past you may as well stop and take in what is to offer on the route.
Essentials
If you have a slightly larger budget you may not have to worry about doing a food shop before you hit the road. If you are only gone for three or four days it may be affordable to eat out and depending on the weather you could even visit the local supermarket when you arrive and have a BBQ. If you are planning on going in the very near future, all you really need are the bare essentials food wise as there will be a local shop that will sell all you need. Most importantly ensure you have motorhome insurance for the entire trip.
Motorhome
Another thing to ensure is that your motorhome is still safe to drive. Run a few maintenance checks such as the lights and the tyre air pressure. Once the vehicle has not been used for a while it is likely that things stop working or become damaged. Also double check that your break down cover is still valid, you don't want your quick getaway weekend to turn into an expensive repair weekend.