Do you need to get away from home this season or else you might lose your mind? Fear not – help is on the way!
Despite summer being peak season for most destinations, winter is a great time to get away from home for a vacation. Winter can drag a bit as everyone waits for the warmer weather to return so to speed it up, why not take a trip far from home, be it on a warm beach or perched atop a mountain? Make this a part of your annual tradition and wonder how you ever made it through winter without it. Just take a look below at a few of the suggestions for winter getaways this year.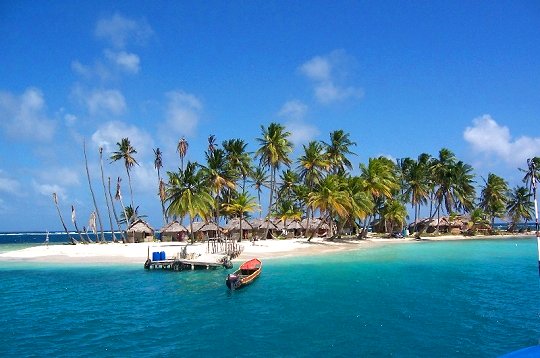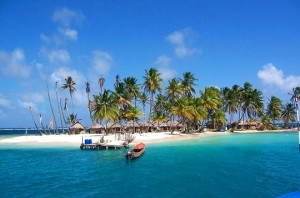 The Beach
When it comes to settings for a winter holiday, it's hard to beat what  a beach has to offer. Tumbling waves, warm air, soft sand and refreshing water are just some of the highlights of hitting up a warmer climate in the midst of winter back home. Vacations of this sort can range from staying at huge resorts right on the beach to private villas tucked away from everyone else, but any way you look at it, it's all about relaxation. The Caribbean and Canary Islands are always popular, but if you're looking for something different, many Central American nations like Costa Rica or Panama may have what you're looking for but without the intense tourism industry of the more tradition escapes!
Winter Carnivals
Some people run from winter while others embrace it; if you want to get away from home but not the weather (or maybe into 'truer' winter conditions), consider making your holiday plans to coincide with winter festivals. A personal favourite is Carnivale in Quebec, which has snow sculptures, hot food and all the trappings of a festive atmosphere in frigid temperatures.
Winter Recreation
Still like winter but want to get active during it? There are many destinations just for you! Head up to Lapland and go snowshoeing or cross country skiing in some of the most breathtakingly pristine country on Earth. Or maybe you'd like to go skating on the world's longest outdoor ice rink on Ottawa's Rideau Canal? If skiing or snowboarding is more your style, Whistler in western Canada or Nagano in central Japan will give you all that you're looking for and more.
Cross the Equator! 
If you're the kind of person who just wants a great holiday during the winter season but doesn't want all the hassle of cold weather, perhaps you should think about heading to the far side of the world for the opposite season. If December is a winter month where you are, head to Australia and ring in the holiday season on the beach with a cold beer in your hand. There really is no shortage of places to go on this planet and even if the weather doesn't agree with you at the moment, there's definitely a place somewhere that does!