Every one of us likes to visit a place which gives us peace, fun, enjoyment, satisfaction, relaxation and so on. The year has 365 days, most of the people spent 3/4th of their life in their work. Sometimes, it gives us stress, boredom, frustration but still no one can escape that unlikable situation. Just for a change people preferred to visit the scenic places to get relieved from their personal mind stress, get attached with their family, to gain their losing happiness and so many things.
We are arranging some best options for the people like who are all wants to relieve from the above area.
Africa
Australia
China
Dubai
Africa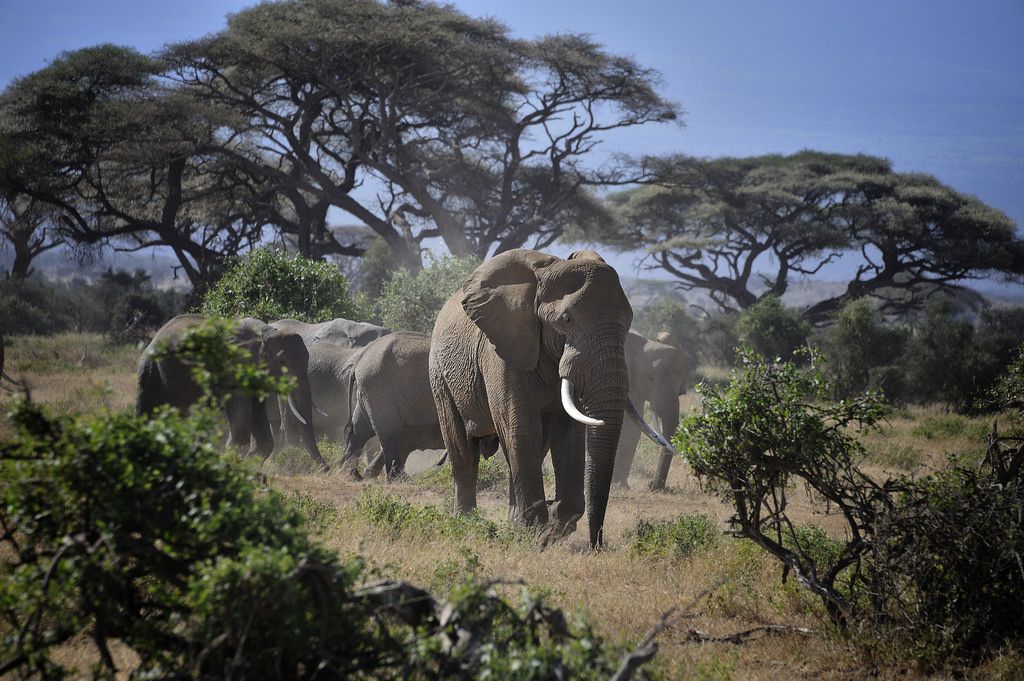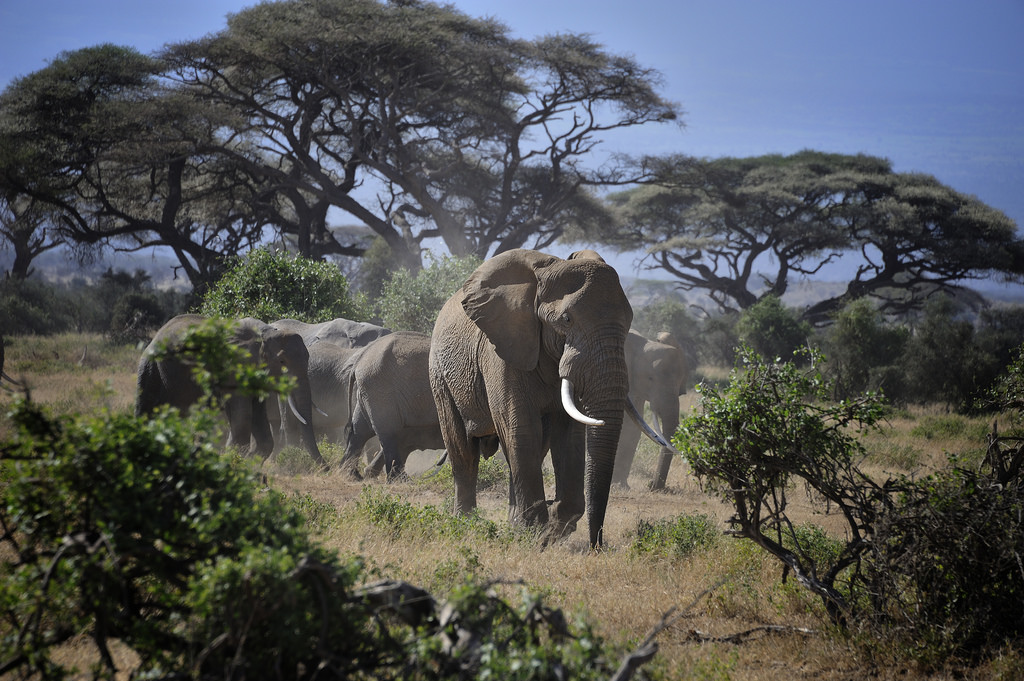 Africa is the continent where you can have the real exploration. Here you could experience both the prehistoric and present world. Africa is a treasure of numerous natural beauties and holy beliefs. This mighty continent is surrounded by prehistoric sacred places, fun of South African wildlife Safari, Uganda's wildlife experience, outstanding landscapes, Tomb & wonders of Egypt, Kenya's impressive migration activity, beautiful valleys, delta areas, and so on.
Africa is one of the biggest continents in the world and it gets the 2nd place.
Australia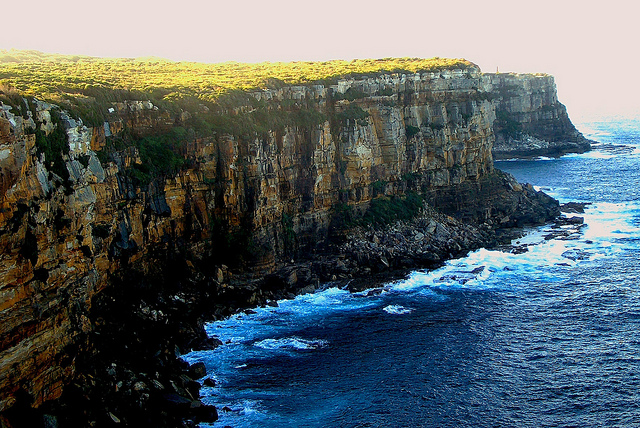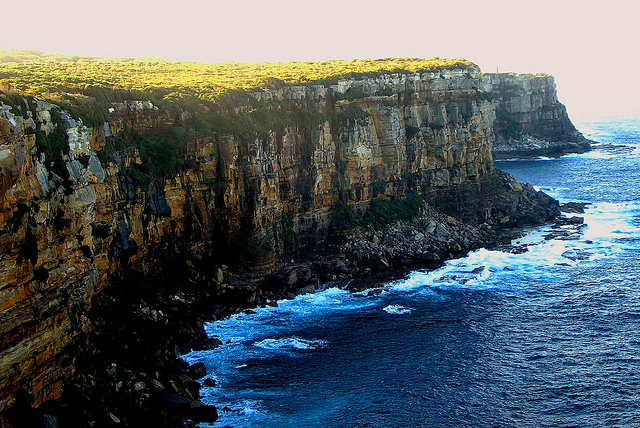 Australia is the biggest Island and one of the smallest continents in the world. It is placed in between Indian and Pacific Ocean. You can have a different kind of experience while visiting Australia. This continent is full of enjoyable exploring sights to visit like, Great Ocean road with set of limestone heaps in Victoria, historic modern city of Sydney with attractive catwalk harbor bridge & Opera House, Great Barrier reefs is the perfect spot for incredible undersea explorers, surfers and scuba divers, Horse racing weekends in Birdsville, huge sand stone rock structure and sunrise in Northern territory, Tasmania's Museum with olden and new arts, tasting the sweet wine at Barossa vale, Cultural capital of Melbourne with full of shopping areas, restaurants and arts, hiking on Blue mountain eucalyptus forest, surprising grotto in Margaret River and many other places.
China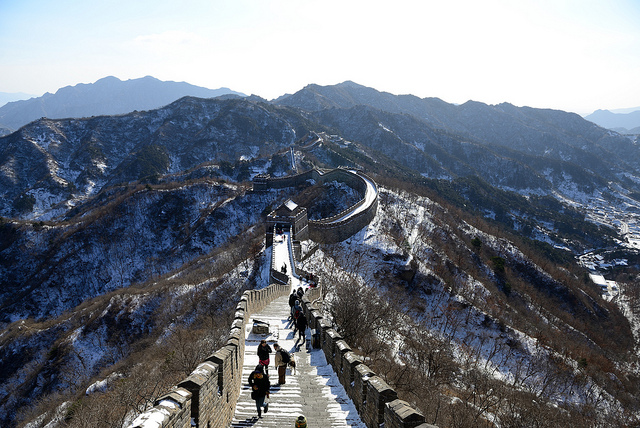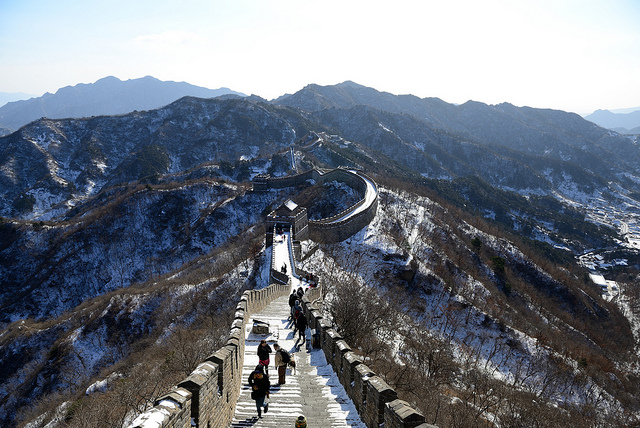 The most crowded country of china is also famous for world's one of the wonder of China Wall. China gets the 3rd place for most tripped tourist destination in the world. It's full of attractive picturesque spots like, the Great wall of China, the biggest and wealthy city of Shanghai, valuable relics and classical sites in Xi'an, the dazzling & hot Hong Kong city with their own classic lane and holy temples, Yellow Mountains with the four specialties of special pines, queerly shaped rock, seas of smokes, and warm spring, Treasure house of Forbidden City in Beijing, Giant pandas in Chengdu, stylish water towns in Suzhou, and much more interesting places.
Dubai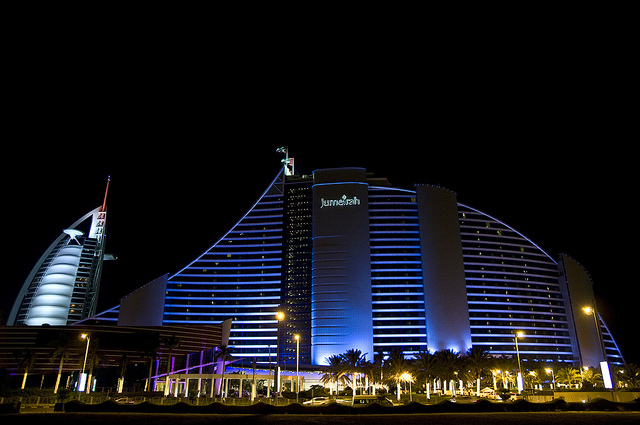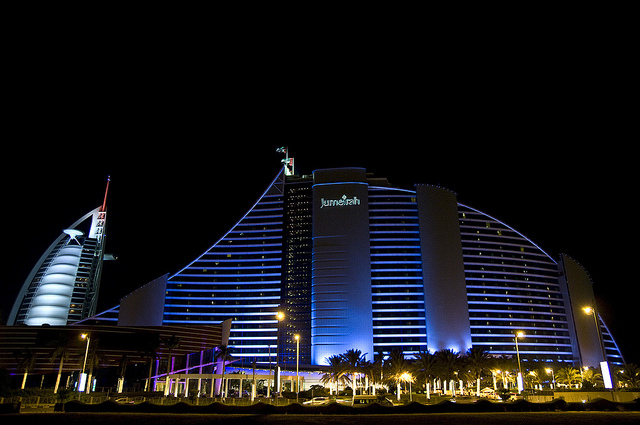 Hot holiday destination of United Arab Emirates of Dubai is famous for its hi-tech buildings restaurants, beaches, amazing constructions and much more. The city has many cultural show ups and fascinating additions. The hot city is filled with landmark building of Burj khalifa, a museum is wrapping up with stunning things of palm leaf house, marvel architecture, Dubai's traditional artifact in Al Fahidi Fort, Attractive and fascinate hotel of Atlantis palm Jumeriah, Dubai Aquarium is the best spot for underwater exploration like scuba diving, go swimming with sharks, and underneath boat ride, Popular gateway amusement park of Ferrari world in Abu Dhabi, flora and fauna special of Dubai Desert Conversation center, and many other stunning vacation parts.
---
Image by diana_robinson Thomas Depenbusch *Crazy Diamond*