London is a city that prides itself in its Queen, its people and its cultural heritage. The rich culture of this city runs back to a very long time ago and it's the pride of that culture is what that attracts many within its bosoms. From places like Oxford Street and Hyde Park, to places like the London eye or the London bridge which is but of many popular attractions that the city has to offer. Also, speaking of commerce for the business travelers, London equally has a great history in trade and commerce as London was the first ever city to establish a company for the sole purpose of conducting commerce with a foreign nation known as the English East India Company which goes to show how far back the origin of commerce goes. Be it the contemporary opportunist or even the happy go lucky tourist, London has something to offer to all.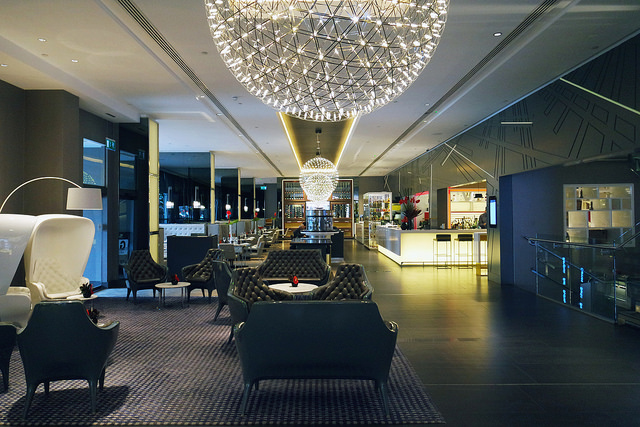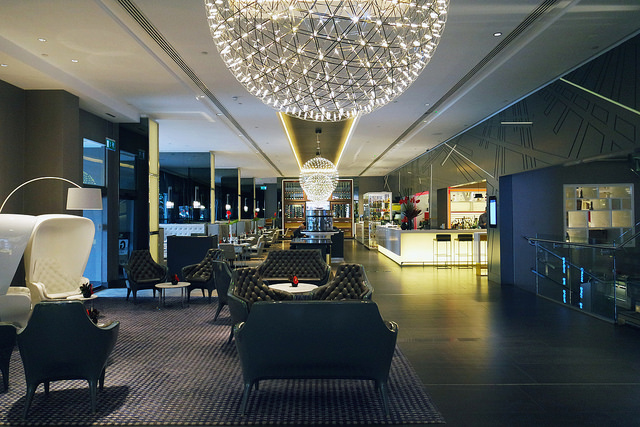 In the arms of Comfort
When you think of the historical heritage and grandeur that London represents, you think of comfort and well, who doesn't want to live like that during their stay in the city? Be it for any business purpose or purely for pleasure, the Montcalm hotel Marble Arch has got you covered. Located at Park Lane, it is at close proximity to many historically relevant locations such as the Oxford and Regent Streets, Hyde Park etc. that many will enjoy. Also for the couple waiting to get married or to just throw that grand anniversary party, the Marble Arch has a Grand Ballroom that has no equal in comparison. For the businessman seeking to get work done, the Marble Arch is also home to two meeting and events rooms where private dinners and business meetings are a routine task for them and they are more than obliged to host such events if the need be. Speaking of luxury, every room is the Marble Arch has been tastefully decorated keeping luxury in mind and it is fitted with amenities such as Wi-Fi, LCD TV's coupled with international and satellite channels, an iPad etc. to make ones stay as comfortable as can be. Finally, for the foodies, the Marble Arch has two renowned Restaurants and a Champagne bar to cater to one's gastronomic desires.
Convenience at its finest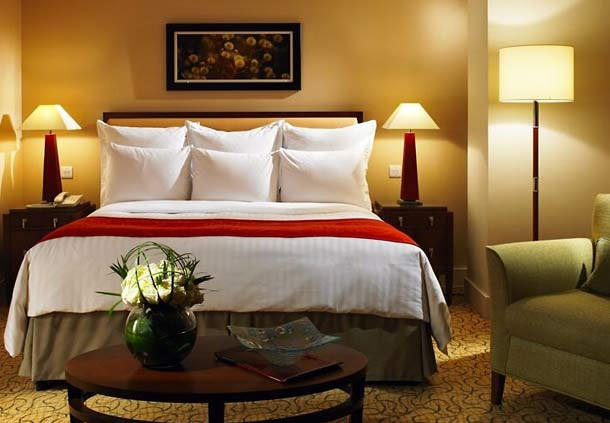 If convenience may be more of your thing rather than comfort, London has got you covered there as well. The BW Plus Park Grand London Heathrow Hotel is a lovely and very reputable establishment that is also conveniently located in Heathrow in close proximity to the Airport for serving primarily those who seek a restful sleep during a long layover or for those with flights departing at odd hours. Each room in this hotel is highly spacious and the arrangement of the décor is in such a way that the guest gets the maximum amount of relaxation as we are all, too familiar with jet lag and physical strain ones goes through on International Flights. Aside from that, every room is fitted with state of the art amenities such a Wi-Fi, LCD TV's with international Satellite Channels, iPod Docking Stations etc. Be it for the businessman or the tourist, the BW Plus Park Grand London Heathrow Hotel delivers and maintains a very high bar of convenience like no other.
---
Image by Fabien Equant,mighty.travels,Anna & Michal Under Creative Common License.