It gives you a rush. A surge of adrenaline. It isn't hard to figure out why skiing is so exciting. Imagine zooming down the side of a snow-covered mountain. With fresh powder underneath you and the wind blowing across your face. Yes, this sport is both challenging and exciting. It allows you to enjoy nature and experience unforgettable thrills. Eager to enjoy a ski trip of your own? Then go skiing at one of these incredible destinations.
Whistler, British Columbia. No skiing list would be complete without Whistler. This resort area in British Columbia, Canada is all about skiing. There are over 8000 acres and two mountains. This makes it the largest area to ski in North America. There is also a high annual snowfall. That means perfect conditions day after day. There are also shops, villages, and places to stay. There is no doubt about it. Canada is great for skiing holidays. So start planning your own getaway in Whistler. It is more than a great place to ski. This is the ultimate ski destination.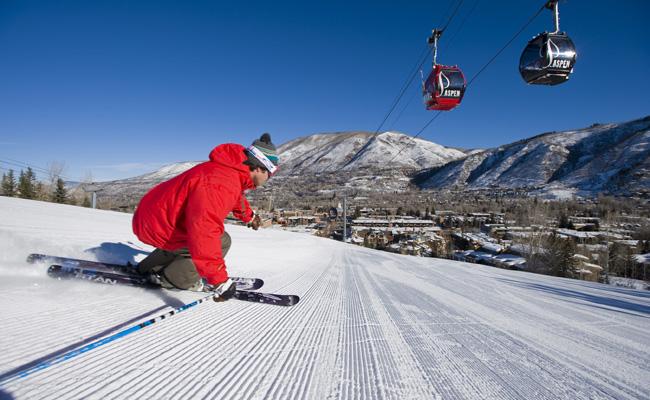 Chamonix, France. Looking to take a European getaway to a whole new level of excitement? Then add in a little skiing. Chamonix in France is referred to as the "birthplace of extreme skiing." It is ideal for thrill seekers and seasoned skiers. This area is full of different places to stay, eat, ski, and snowboard. The terrain is steep and challenging (there are drops of over 9000 feet at times)…. which makes it a fantastic spot for advanced level ski enthusiasts. Need a little helping hand? Visitors can hire local guides to help them get around throughout the day.
Whitefish, Montana. There is something special about it. Taking the whole family on an incredible skiing trip, that is. It is an experience that everyone can enjoy. Especially if you spend some time at Whitefish, Montana. This can be found near the entrance to Glacier National Park. Visitors will find this area easy to get to (thanks to free ski shuttles and daily trains) and fun. The terrain is fantastic because there are easier areas as well as more challenging slopes. Every member of the family will love to spend a little time here.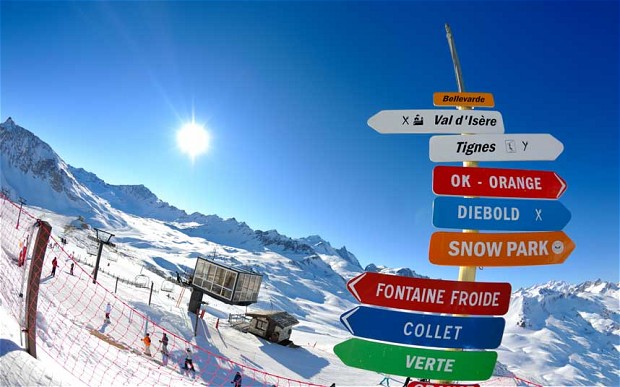 Aspen, Colorado. Want to brush elbows with the rich and famous? To relax in style at luxurious chalets? Then Aspen is the place to be. This is by far one of the best-known ski destinations – and the top choice for celebrities. The area blends old-school charm with modern glitz and glam. Plus there is some pretty fantastic skiing. There are steep areas (Snowmass has the second most vertical slop in the United States) as well as easier to navigate terrain (like Buttermilk).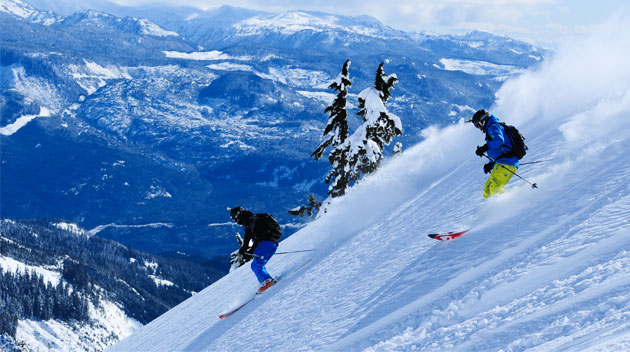 There are so many ways to experience adventure. Skiing is one fantastic option. If you are looking to plan the ultimate vacation…then consider one of these ski destinations. Each one offers natural beauty, thrills, and excitement. Nothing could be more exhilarating. Except a run down one of those snow covered mountains!