There is nothing like a beach vacation to break the rut of your monotonous life and spend time relaxing amidst a stunning seascape. After all, who does not want to have sand in their toes and a cocktail in their hand while looking at turquoise waters in the front? Pack all the right swimming aids for your next beach vacation such as beach towels, sunscreen, first-aid kit and most importantly, the recent fad of tan-through swimwear for that perfect tan! Then get ready to embark on the most exotic beach vacation of your life at one of these destinations:
1. Bali
This list would not feel right if we ignored this Indonesian beauty, Bali has recently emerged as a favourite beach destination, especially amongst honeymooners. If you are looking forward to spending your special days at an exotic beach location surrounded by mouthwatering cuisine, tropical jungles and a warm weather, Bali is the place for you. Apart from chilling on the beaches, there are many adventurous activities to do here as well, such as whitewater rafting, jet skiing, quad biking, etc.
2. Maldives
Maldives is synonymous with true luxury. This archipelago of thousands of islands is nothing but a glamorous exotic destination to visit and is particularly made for lovebirds! With stunning sunsets, spectacular beaches and regal properties, Maldives is truly paradisiacal. There is something here for the thrill seekers as well, such as kayaking, sea plane ride, marine dive, kitesurfing, etc.
3. Mauritius
Mauritius is a favourite beach spot amongst many across the world. It boasts of eternal pearl beaches, green countryside and the ravishing cuisine. This island-nation is dreamy in this appearance, and has an exciting culture of French, Indian and Creole. An exciting activity that you can partake in here is hire a catamaran for snorkeling and relish a barbeque meal with your loved one. Recommended places to visit include Les 7 Cascades, Ile aux Cerfs, Pamplemousses Botanical Garden, Ile des Deux Cocos, Trou d'Argent Beach, and Le Morne Brabant.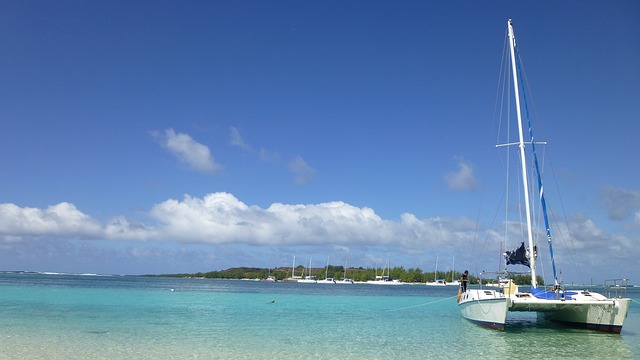 4. Andaman
Popular as an erstwhile prison, Andaman in India is an island that will leave you awestruck with its mesmerizing beauty. Havelock Islands at Andaman is considered as one of the most beautiful and romantic beaches in the world by many. The most popular tourist attractions in Andaman include Radhanagar Beach, Blue Corals Dive, Kala Pathar beach, etc.
5. Bora Bora
No list of exotic beach destinations is complete without the mention Bora Bora. If you feel we are exaggerating, just type in Bora Bora on Google images and you will know what the hype is about. The sheer beauty of the lagoons and clear blue water is sure to leave you mesmerized. The best places to visit here are Mount Otemanu, Matira Beach, Bora Bora Lagoonarium, and Leopard Rays Trench.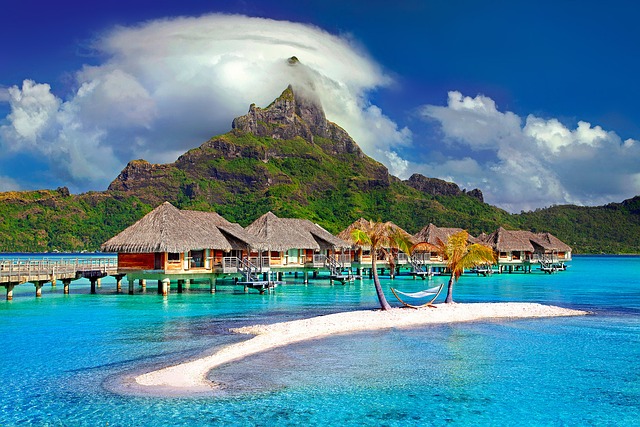 So, if you've been thinking of planning a vacation, head to either of these exotic beach locations and have the time of your life! It's not just the amazing memories that you will come back home with, but an envy-worthy tan too!