Iceland is a land of surprise. Mountains, glaciers, sea beach, everything is there to entice you. Iceland Tourism offers you an amazing experience. Though it sounds like Iceland is a land of snow. It is not. Iceland has volcanic regions. There are active volcanoes that can erupt at any point in time.
Iceland tourism flourishes based on the diverse landscape. It is also a land of myths and legends. Many stories revolve around the valleys, mountains, and beaches of Iceland. If you want to have an experience of a lifetime, visit Iceland. You have no idea what's waiting for you.
When to Visit
Most of the travelers visit Iceland during summer, that is, July to August. They say summer months are the best time to visit Iceland. The weather is perfect, neither too cold nor too hot. The soothing climate gives a vibrant color to the country's scenic beauty. However, if you are a sucker for northern lights like I am, visit Iceland during winter. Northern Lights start playing from October to February. It is a bit cold during winter, but the view you get is worth taking that trouble. Iceland tourism ensures a decent facility for watching northern lights, you can check it out.
People and culture
Icelandic people are very welcoming. They are cordial and love to entertain travelers. Some of them might call you for dinner. They are very respectful of different cultures. Iceland is probably one of the safest places to travel alone. Solo travelers find Iceland to be a comfortable home for a few days. Government and all the parties involved in Iceland tourism take care of the safety of travelers. Icelandic people speak English. Though their official language is Icelandic, they are fluent in English and Danish.
Accommodation
For Iceland, Tourism is one of the major sources of income. From luxury travelers to backpackers, everyone has Iceland on their bucket list. Accommodation is also similar to that. You can find cheap flats in extravagant hotels; everything is there for you.
Top 10 things to do in Iceland
There are a lot of exciting things to do in Iceland. Here is a list of everything that you have to experience while you are in Iceland.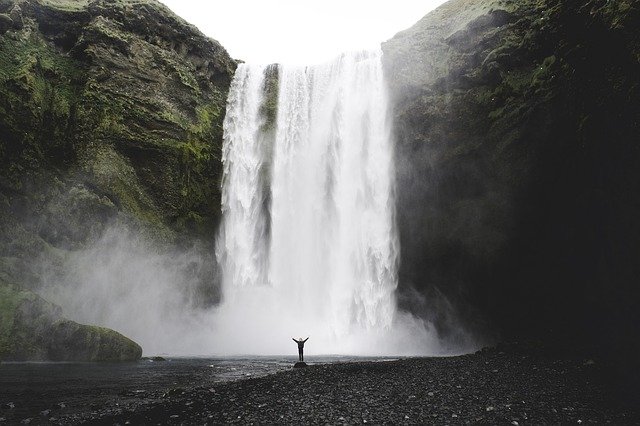 Hike at Hornstrandir Nature Reserve
Looking for some hiking trail? Hornstrandir Nature Reserve is the place for you. It is one of the best Iceland attractions to visit. The sea cliffs, waterfalls, and mountains are the features o this region. Walk down the remote parts of the region. If luck is your best friend, you might see an arctic fox. The best time to visit this region in the summer months. Hiking is one of the best things to do in Iceland.
See the Northern Lights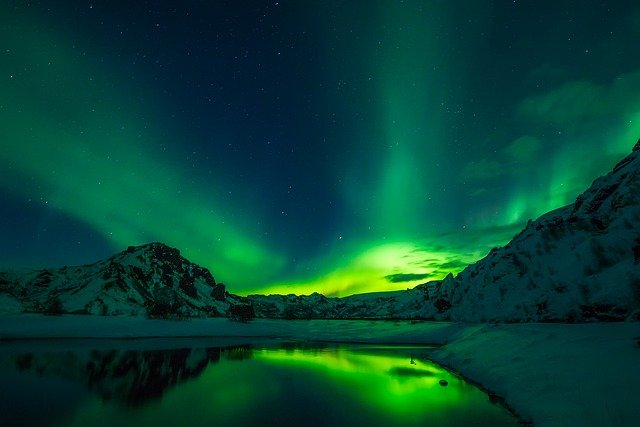 Iceland is on almost every travelers' bucket list. In most of the cases, it is for the northern lights. Aurora Borealis is one of the main reasons behind the flourishing Iceland Tourism. Visit the country during the winter season. At times, the northern lights are visible from the capital city itself. Seltjarnarnes is the main spot to see northern lights. It has got a higher chance of northern lights dancing in the night sky. Aurora Borealis is one of the best things to see in Iceland.
Swim in the Blue Lagoon
Blue Lagoon is one of the main attractions of Iceland Tourism. It is the most famous geothermal spa in the world. The turquoise colored hot seawater is a striking feature of Iceland. There are luxury spas to go to over here. However, you can look for some cheap places to enjoy as well.
The beauty of Tectonic Plates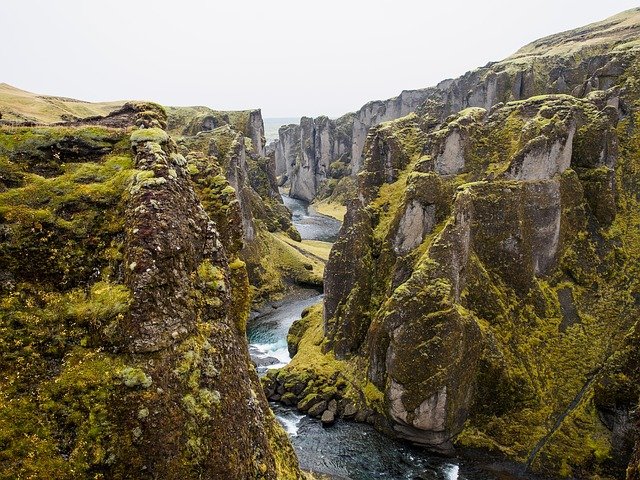 Tectonic plates are situated on the Þingvellir Plain. IT is a region between North America and Europe with a distinctive natural feature. The plates are constantly moving away from each other. There are many waterfalls, ridges, lakes, gulleys that are formed due to constant movement. It is one of the top attractions of Iceland tourism.
Visit Snæfellsjökull National Park
It is located on the Snæfellsnes Peninsula and is one of the most beautiful sights to hold. The Snæfellsjökull glacier is the signature tourist destination of the region. However, apart from that, there are many hiking trails around Snæfellsjökull National Park. If you are lucky enough you can climb up the glacier. You can also walk on it depending on the season you are visiting. You can also do a day tour of the capital city. Stay in any of the Reykjavik hotels and find your way to the national park early in the morning.
Admire the Dynjandi Waterfall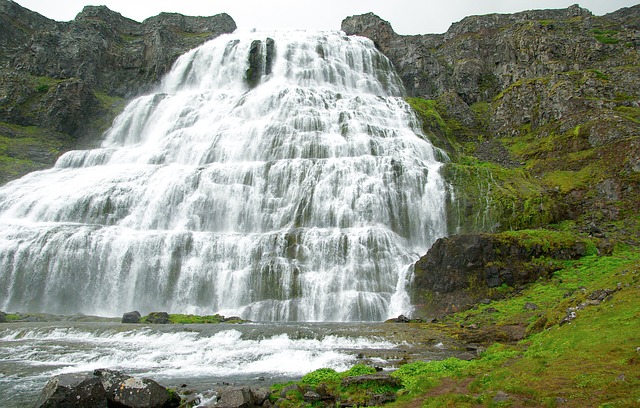 Dynjandi Waterfall is probably the most picturesque destination. Iceland tourism is famous for its waterfalls and Dynjandi is one of the most popular ones. It is on the Westjfords part of Iceland and is situated on the Dynjandivogur Bay. You will cross many small waterfalls while reaching the desired destination. There are many camping spots for you if you are a bit on the adventurous side.
Check out the animals on Puffin Island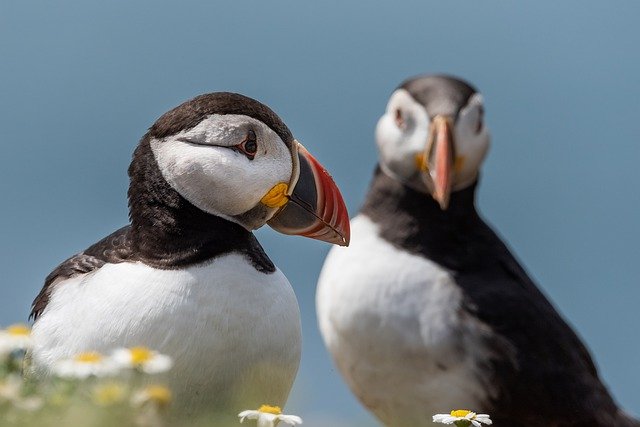 Have you seen puffin colonies anywhere? It is hard to see them anywhere. However, Akurey and Lundey are the two islands with many such unique natural habitat. The two islands are just about a half a mile away from Reykjavik. Akurey has a large puffin population. The cute little ones are there everywhere. You can watch a few ducks and seagulls playing around as well.
Leidarendi Lava Caves
The beautiful Leidarendi Lava Caves are one of the must-visit places of Iceland Tourism. The lava caves are famous for colorful natural interiors made by the lava. If you translate the name, it means 'the end of the journey'. A day trip of Reykjavik will take you to the amazing site.
Black Sand of Djúpalón Beach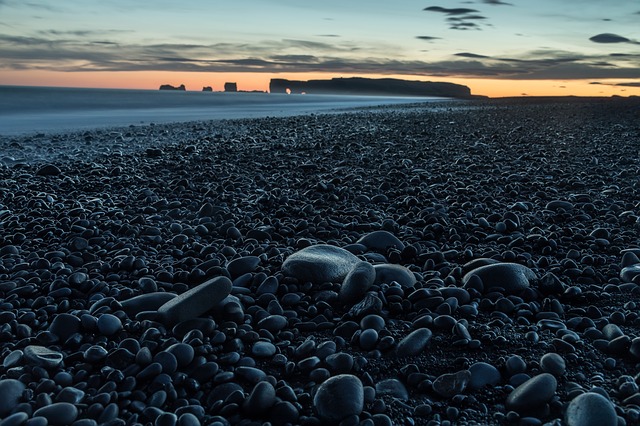 You cannot leave Iceland without watching the beautiful Djúpalón Beach. The unique black sand makes it different from the other beaches. You can cover the famous black sand while traveling to Snæfellsjökull National Park. Iceland Tourism has a lot of unique experiences to offer. This will be the top one. The arches and the small pools and dramatic black sand makes all the pictures surreal.
Strokkur Geysar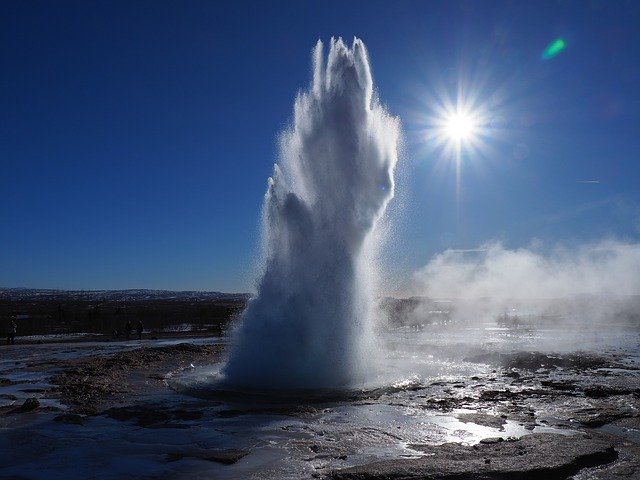 You see the geysers in your washroom. Well, the same comes from this unique feature of Iceland. Strokkur Geyser. It is a fountain-type geyser. It erupts every 10 minutes and goes up to 20 meters high. Strokkur is a must
5 Dos and Donts of Iceland for travelers
Do not buy bottled water
One of the most important things to remember is that you can get free water almost anywhere. Icelandic tap water is as good as bottled water. Now even if you bottled waters in the store, do not buy them. You will be wasting money. Instead, ask for some water pretty much anywhere. You can refill your bottle as many times as you want.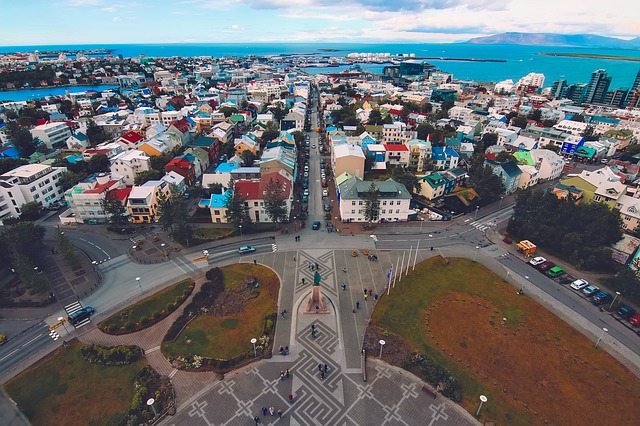 Use Public WiFi
Every shop and most of the touristy places in and around Iceland have public WiFi. You can use them for free. You will not need to pay for the roaming charges. They earn a lot through Iceland tourism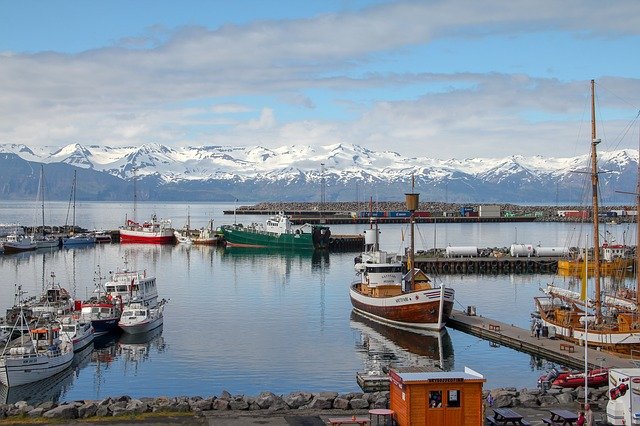 Pick the cheaper pool to swim
There are many pools which you may see advertising. Instagram will cry without a pool picture. Now You can get the same kind of picture in a cheaper pool. Look around, you will get one.
Do not get into a Taxi
Never take a taxi inside Reykjavik. It is very costly. It starts around €5.10 from the beginning of the trip. It is going to cost you a bomb if you take taxis often. It is better if you walk around the lanes of Reykjavik. There are many things to do in Reykjavik, most of them are doable by walking.
Book everything beforehand
From flight tickets to accommodation, you will get the best deal if you book beforehand. Try booking everything with considerable time in hand and you will save a few bucks in your pocket. Flight tickets are usually cheaper about three months before the starting date.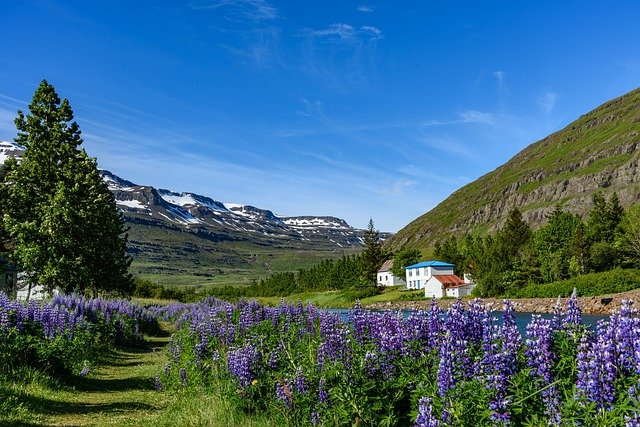 Conclusion
Iceland is thought to be expensive and snowy all the time. It is not the most expensive country to visit. Icelanders let people hitchhike very easily. The restaurants and taxis are on the higher side of the expenses. But if you avoid that, Iceland will treat you well. There are plenty of hiking and camping options, making the journey quite a memorable one. If you are an adventurous, a backpacker, or a luxury traveler, Iceland tourism has something or the other to offer you. So, what are you waiting for? Plan your Iceland visit now.