If you are thinking nightlife in Mexico City is not that big a deal, you are wrong. Mexico City nightlife is an unforgettable experience. There are many things to do in Mexico City. It is a city that hardly gets to sleep. Once the day tours are done, you do not need to head back to the hotel room right away. Keep yourself awake for an amazing nightlife in Mexico City.
Mexico City is one of the best cities for nightlife. The locals are friendly. You get to meet them and see them up-close if you head to one of the happening places at night. The locals here love to party. The more you hop around at night, the more you will know about their life and culture. It is an amazing experience.
Before you head to the party city, you must know about the nightlife in Mexico City. Here are the things to do in Mexico City to enjoy the most of city's nightlife.
Top Things to do in Mexico City
Roma
This is where the young brigade goes for partying. Mexico city's hippie culture grew from Roma. IT has the hippie-est and the coolest bars in Mexico City. One of the must things to do in Mexico City is to walk down the roads around Roma. You will meet the quirkiest and the best people over there. Though hidden and underground, Roma is the most happening center of Mexico City. The must-visit places are Licorería Limantour, Romita Comedor, Gin Gin, and Café Paraiso. If you prefer mezcalerias, head to La Mil Amores or La Nacional. One of the must-visit places is MN Roy. This is the best venue in the area, but it is not that easy to enter. You will have to be extra kind and nice to the guy on the gate to get inside.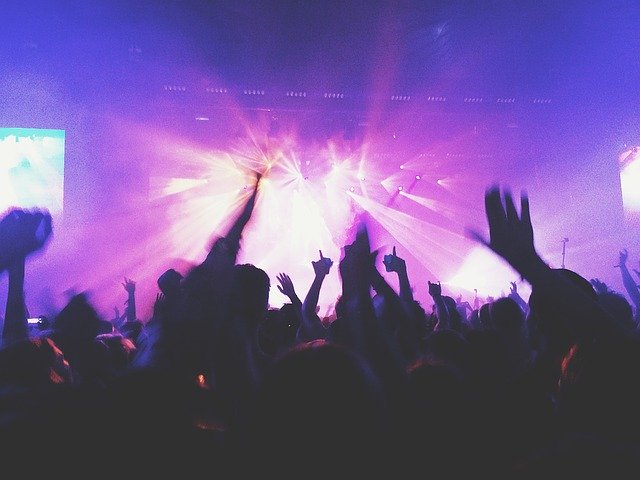 Downtown
Want to have a drink with a view? Head to Downtown Mexico City. This part of the city has the nicest bars and pubs. Downtown is the heart of the city. Even if you are not a party person, you will love to be there. The surroundings bustle with life. Even though the area is full of bars, it looks very authentic. Downtown will give you a taste of local lives in Mexico City. There are many rooftop restaurants out here like Miralto, Restaurante Bar Terazza, and others, offering a beautiful view. If you want to taste mezcal, you can give Bósforo a try.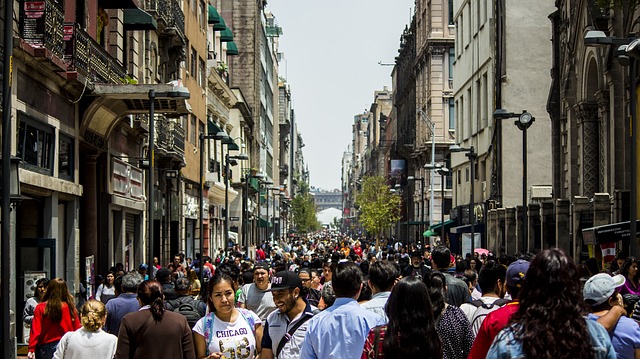 La Condesa
Want a taste of everything at a go? La Condesa is the place for you. It is one of the coolest party zones of the city. Much like Roma, this part of the city is owned by the cool and young population of Mexico City. However, this part is less of a hipster compared to Roma. Most of the young professional head to La Condesa, giving it a young yet classy feel. There is a bar in almost every corner of the road. The famous bars are Condesa D.F, Salon Pata Negra, La Clandestina, Wallace Whiskey Bar, and so on. But start your day with a pint of beer at Cantina El Centenario. It is called the 'traditional drinking hole in the city.'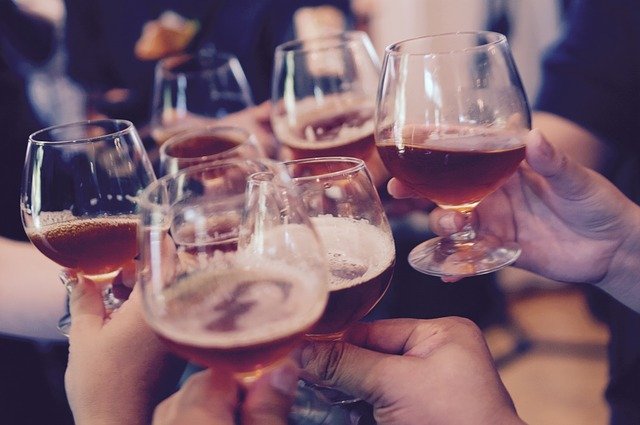 Polanco
Polanco is a bit of a posh neighborhood with fancy restaurants and bars. It is on the northern side of Chapultepec Park. It is easy to roam around here around the night for bar hopping. The lavish and exclusive bars like La Santa, Dinsmoor will blow your mind away with their amazing hospitality. Jule's Basement and Scotch are the two must-visit bars. They are a bit on the casual side. The area is posh which means the drinks will be quite pricey. If you are on budget travel, it is better to avoid this. However, Polanco and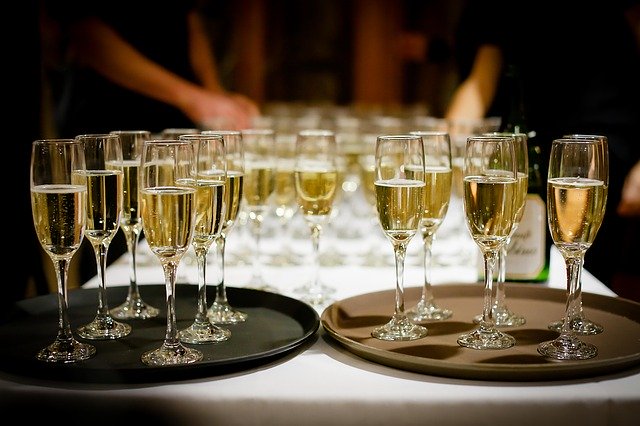 Colonia Juarez
Colonia Juarez is the place for Mexico City's LGBTQIA+ community. In the early 90s, this place became an epicenter of the LGBTQIA+ community. Visiting Colonia Juarez is one of the must things to do in Mexico City. The vibrant neighborhood, the wonderful crowd beside Paseo de la Reforma is the place for colorful and memorable bars and clubs. Hanky-Panky, Xaman, Kinky are the pubs that worth a mention. Visit Mono for a subtle '70s theme.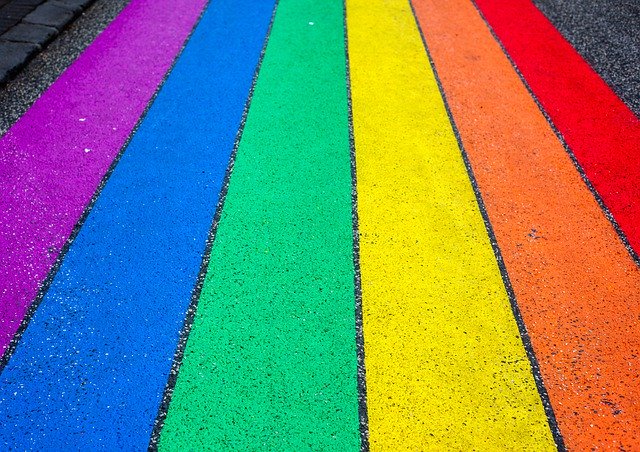 Things to remember
1. The party starts a bit early in Mexico so pre-booze and then head to the nightclubs.
2. Nightlife in Mexico City comes with a lot of dance and twists. Wear the right shoes to dance comfortably.
3. Try the local drinks. Mezcal, Pulque, and Charanda are the most popular ones. There is a variety of local beers and wines to choose from.
4. Getting a running cab while returning can be a pain. Keep a few taxi company's numbers handy to avoid unnecessary hassle.
5. Treat yourself with spicy soups like Pancita, Chilaquiles, and Birria to avoid a nasty hangover. (You will surely have one otherwise)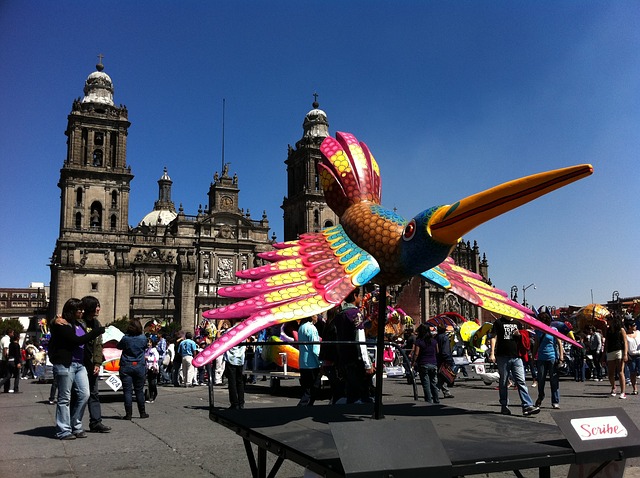 How safe is the nightlife in Mexico City
Mexico City nightlife is a pretty safe place to explore. The city gives you a lot to choose from. There are so many things to do in Mexico City that you might lose track in the between. But here are a few things to remember while enjoying to the fullest.
Passport – Keep your passport protected and safe. The city is friendly but losing your passport will add to your trouble in case you end up needing them
Cash – Keep a bit of cash, just as much you would need. It is a new city for you, so be cautious and carry the cash that you would be spending on experiencing the nightlife. That way you will keep the night withing budget.
Be Alert – Look around, if you find anything suspicious, return to the hotel.
Keep the phone charged – You should charge your phone before heading to experience the nightlife of Mexico City. You might need your phone anytime.
Conclusion
Mexico City is fantastic. Amongst so many things to do in Mexico City, the nightlife here will take your breath away. Pack your bags and head to Central America's party capital. You are going to love it!