We, human beings, are natural explorers. Travelling around the world and exploring all new places is a passion for almost each and every one of us. However, this is not a passion which comes in cheap in any way. Starting from accommodation, food, entry fees, travelling costs to airfare, travelling around the world requires you to spend a lot of money. And not all of us are fortunate enough to have that kind of cash all the time. So although we would love to travel to places at any opportunity that we get, it is not always possible. However, there are a few ways which can drastically reduce the cost and help you travel. And one of such ways is saving up credit card points.
What are Credit Card Points
Credit card points are points which you get by using your credit cards. So cards have a point system based on every dollar you spend using your cards. Sometimes they also offer free air miles for using your cards. A lot of credit cards present you with an array of offers using which you can save up on points and use them for travelling. Check out the latest Chase Sapphire Reserve review. That card in particular offers 3x points on travel and restaurant purchases. But probably the best offers for credit card points are provided by the second-largest bank of Canada, the TD Canada Trust. If you compare TD credit cards with each other, you will see the TD first-class travel visa infinite card is one of the best cards to store up your credit card points.
How to Choose the Best Credit Card for Credit Card Points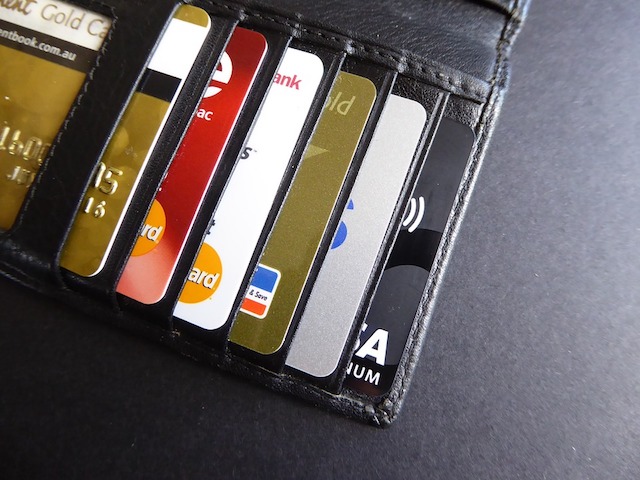 There are a lot of banks and financial institutions which offers credit card points for using their credit cards. You need to keep a few things in mind while choosing the best card for you. First of all, do check out the signing bonus that you get for signing up for the credit card. Also, the amount of credit card points that you earn for spending each dollar from your card vary from card to card. So do remember to check that out before opting for a card. Also, do remember to check if there are any hidden costs or conditions associated with your credit card.
How Credit Card Points help you Travel
The credit card points that you earn using your credit cards can be used to eliminate a huge part of your travelling costs – the airfare. Aeroplane tickets cost a lot, and they constitute a major part of your travelling budget. Moreover, you might want to get a business class or first class ticket when you are going for a vacation to a faraway land. Because travelling for 15 to 16 hours in a cramped little seat doesn't make for an enjoyable vacation experience, does it? And these business class or first class tickets cost nearly a fortune. But now, you can use your credit card points to book your round-trip air tickets for free. You can earn these credit card points pretty quickly if you plan for a bit, and then you can have a perfectly enjoyable vacation experience without breaking the bank while flying business class!
In conclusion, the world of credit card points offers a fantastic opportunity for travel enthusiasts to explore new destinations without breaking the bank. By choosing the right credit card, taking advantage of signing bonuses, and strategically using your card to accumulate points, you'll be well on your way to enjoying memorable vacations in comfort and style. Remember to compare different credit cards and their associated benefits, and always be aware of any hidden costs or conditions. With a bit of planning and smart spending, your dream vacation is just a few points away. So, gear up, earn those points, and embark on a journey of a lifetime with credit card points as your trusty companion!