Looking for a quick and easy getaway from Orlando? With some of the best beaches in Florida, the Orlando area offers visitors plenty of sand, sun, and surf just a short drive away. Find out which beach is closest to you here and get ready for an unforgettable day of relaxation and fun!
Daytona Beach: The closest beach to Orlando.
Daytona Beach is the closest beach to Orlando, located just an hour and a half away. It's known for its beautiful white sand, clear blue waters, and stunning sunsets. Visitors can take advantage of activities like swimming, surfing, fishing, and kayaking all in one spot! And if you want to explore further down the coast there's plenty of opportunities to do that too!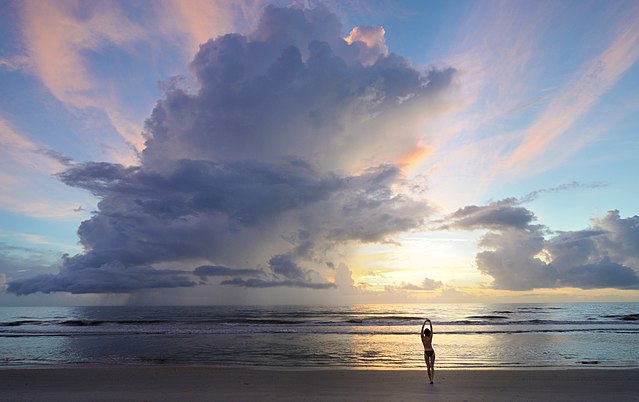 Canaveral National Seashore: Enjoy the pristine nature experience.
Canaveral National Seashore is located just two hours south of Orlando and its natural beauty can't be beaten. This seashore boasts 20 miles of shoreline surrounded by a lush coastal landscape that is home to an array of wildlife species. Visitors can enjoy the peacefulness of nature while taking part in activities such as swimming, fishing, and boating. Because of the remote location, this beach isn't as crowded as other beaches near Orlando, so you get the unique chance to enjoy your time here without worrying about crowds!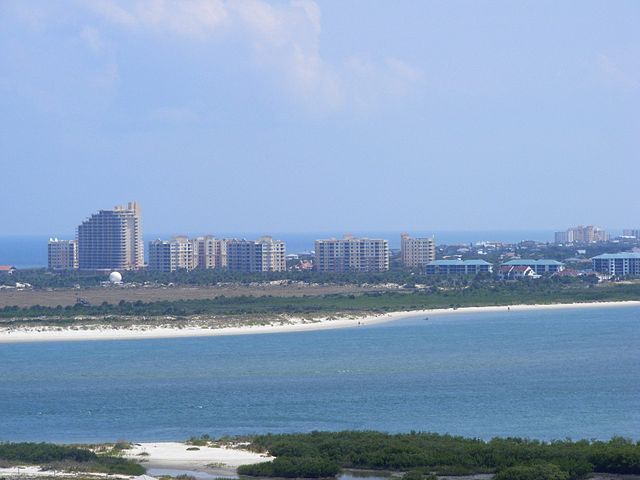 New Smyrna Beach: Surfing and fishing hotspot.
New Smyrna Beach is a popular spot for surfers, swimmers, and anglers. It's located about 40 minutes south of Orlando and offers beachgoers great amenities such as picnic facilities, showers, and restrooms. In addition to its tourist developments, this beach also has a unique surfing culture with shops directly on the sand filled with board rental options and lessons. Fishing enthusiasts can head down to the jetties where they can cast their rod in search of some delicious catches!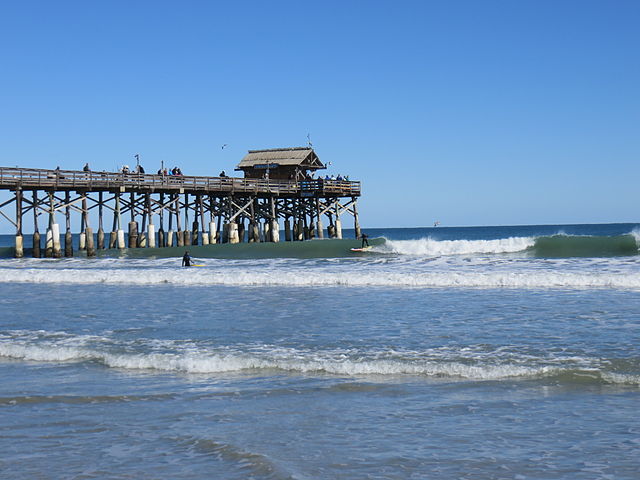 Cocoa Beach: Relax on the "Space Coast".
Located about an hour's drive east of Orlando is Cocoa Beach. This beach is a great spot for relaxing and soaking up the sun in a laid-back atmosphere. Home to a very weak surf, Cocoa Beach is perfect for families who are looking for low-key fun in the sun – or those hoping to catch a glimpse of the occasional rocket launch from nearby Cape Canaveral. Along with its stunning views, this beach also features several shops, restaurants, and fishing piers that provide plenty of activities and entertainment during your visit!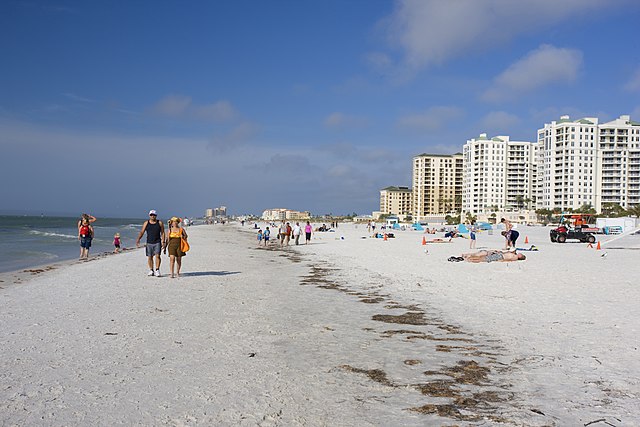 Clearwater Beach: Amazing views of the Gulf Coast.
If you're looking for the perfect Florida beach vacation, look no further than Clearwater Beach. Known for its stunning views of the Gulf Coast, Clearwater is home to miles of white sands and vibrant blue waters perfect for swimming and sunbathing. Beyond simply soaking up some rays, there's plenty to do here – from parasailing and jet skiing to dolphin watching boat rides and watching a sunset at Pier 60 Park. This beach also boasts dozens of restaurants and shops for those looking for a more lively atmosphere in their beach getaway!