2024 is approaching, and it's time to start planning your dream vacation. If you're wondering where to go to create lifetime memories, this list has got you covered. From tropical paradises to iconic cities, these destinations offer a variety of experiences that cater to all sorts of travel preferences. Here are the best vacation destinations for 2024 that you should consider for your next getaway.
1. Ibiza, Spain
Ibiza is your go-to destination for a vacation filled with sun, sea, and unbeatable nightlife. Known for its electrifying club scenes and beautiful beaches, the island also offers a quieter side filled with historic landmarks, charming cafes, and stunning vistas. While there, don't forget to rent boats in Ibiza to explore the serene coves and catch a glorious Mediterranean sunset.
2. Kyoto, Japan
Kyoto is an excellent choice for those looking to immerse themselves in culture and history. Known as the heart of traditional Japan, Kyoto is famous for its ancient shrines, traditional wooden houses, and gorgeous kimonos. Visit during April to experience the breathtaking cherry blossom season.
3. Queenstown, New Zealand
Adventure seekers, Queenstown is calling your name. Known as the world's adventure capital, Queenstown offers adrenaline-pumping activities like bungee jumping, skydiving, and jet boating. Plus, its stunning landscapes make it an ideal spot for nature lovers.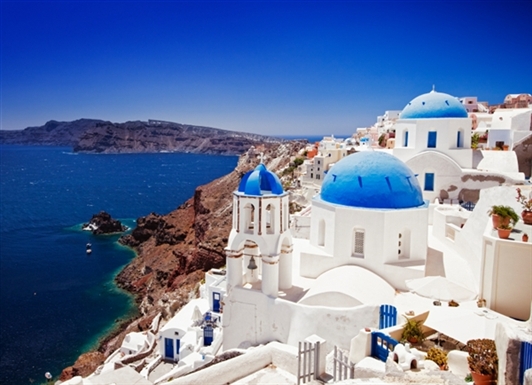 4. Santorini, Greece
Santorini should top your list if you're looking for romance and luxury. Its unique landscape, stunning sunsets, and the sparkling Aegean Sea create a truly magical setting. The iconic white and blue buildings are a sight to behold, and the local cuisine is to die for.
5. Banff National Park, Canada
Outdoor enthusiasts will find their paradise in Banff National Park in Canada. Its stunning mountain ranges, crystal-clear lakes, and diverse wildlife make it a haven for hiking, kayaking, and photography. Don't miss the chance to dip in the Banff Upper Hot Springs.
6. Cape Town, South Africa
Cape Town has much to offer for a blend of urban and natural beauty. From the bustling V&A Waterfront to the tranquil beaches and the iconic Table Mountain, there's no shortage of things to see and do. The city also offers a rich history and vibrant local culture.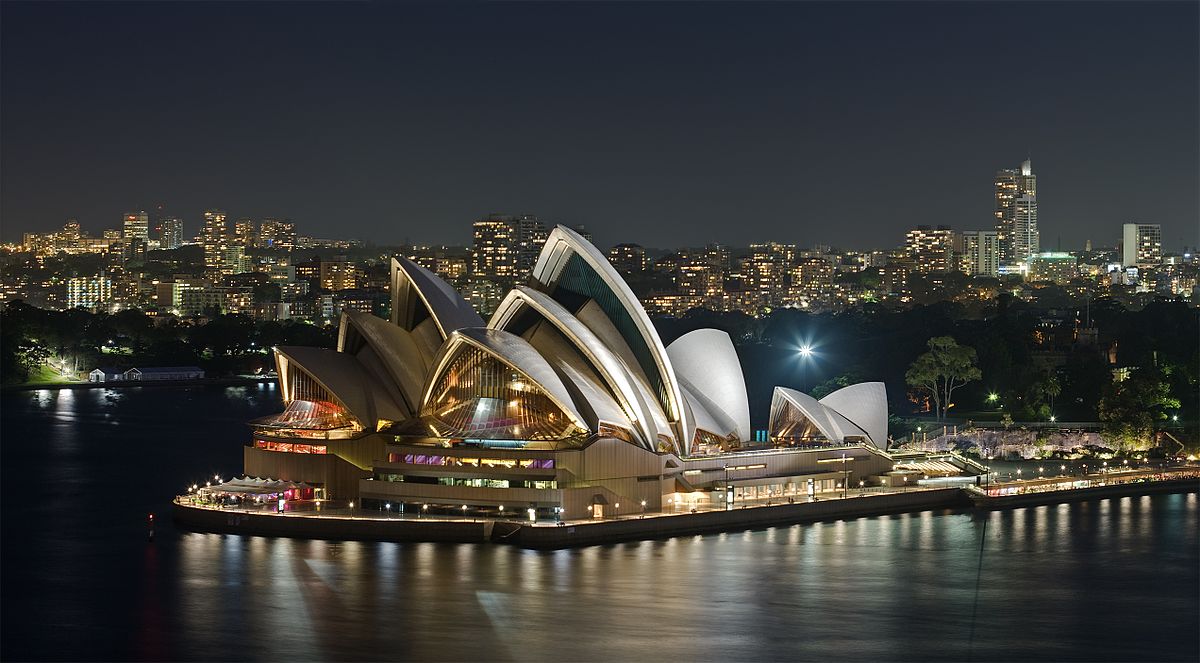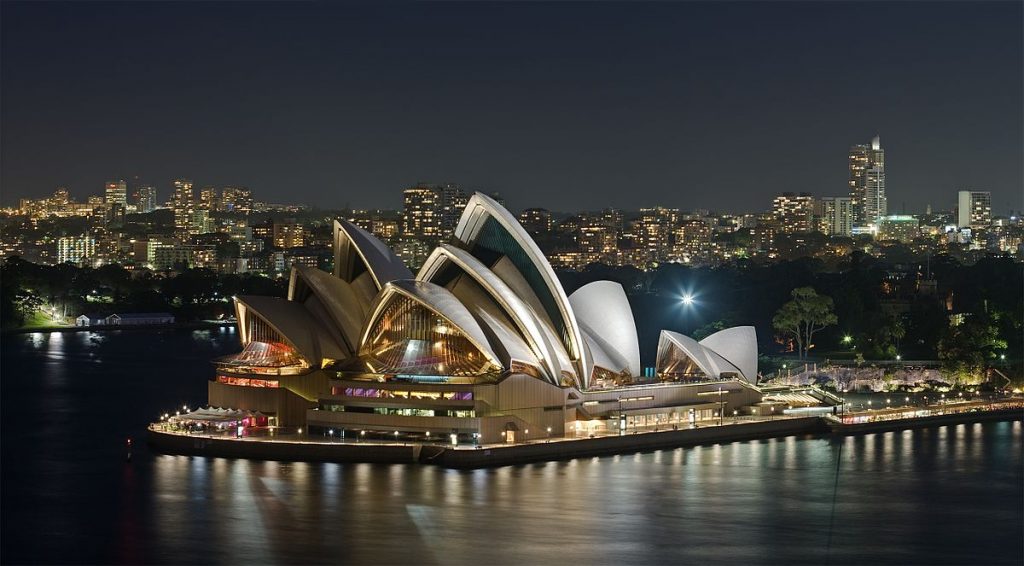 7. Sydney, Australia
Sydney offers a mix of modern city life and laid-back beach culture. Its iconic landmarks, like the Sydney Opera House and the Harbour Bridge, are must-see sights. The nearby Blue Mountains are perfect for a day trip filled with hiking and exploring.
8. Dubai, United Arab Emirates
For an experience filled with luxury and innovation, head to Dubai. This city of superlatives offers the tallest building in the world, the Burj Khalifa, along with world-class shopping and dining experiences. The city is also a gateway to desert adventures.
Choosing the perfect vacation destination depends on what you're looking to get out of your trip. Whether it's the adrenaline rush from extreme sports, a deep dive into history and culture, or simply lounging on a sun-kissed beach, these destinations offer something for everyone. Start planning now for an unforgettable vacation in 2024!